Podcasts
Digitalization key to addressing the complexities of autonomous vehicle development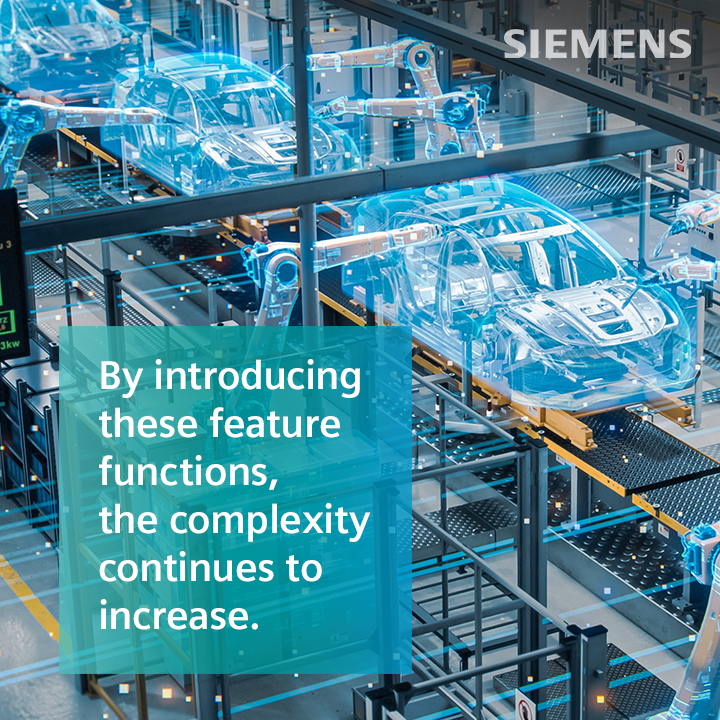 The automotive market is undergoing a transformation. New technologies, consumer demands, environmental pressures and more are driving a race to reinvent the personal driving experience by making it more comfortable, convenient, safe, and sustainable. The result is a transportation revolution that is powering autonomous vehicle development, vehicle electrification, and connected smart mobility. Furthermore, while legacy automakers are working to deliver new and advanced vehicles, they are also feeling the pressure created by dozens of new entrants to the automotive marketplace. Technology companies and small automotive startups are keen take part in the revolution and can rely on their expertise in the digital world to give them an advantage.
To do so, automakers must rethink traditional vehicle development processes and embrace digital technologies to compete in this dynamic and crowded marketplace. Critically, automakers must capture the vehicle holistically, as a system-of-systems, including hardware, software, networks, electrical wiring, and mechanical systems to understand the complex interdependencies within a modern vehicle. With such a perspective, automakers can drive innovation at the rapid pace demanded by the market today.
In a new podcast, I am joined by Dale Tutt, Vice President of Industry Strategy, and Nand Kochhar, Vice President of Automotive and Transportation Industries, both at Siemens Digital Industries Software. In this episode we discuss the future of the automotive industry and transportation more broadly, and dive into how the trends of electrification and autonomy are affecting other industries. We also talk about the steps companies can take to overcome rising complexity, adapt to new regulations, and develop more sustainable products and processes. You can listen to the new episode in the player below!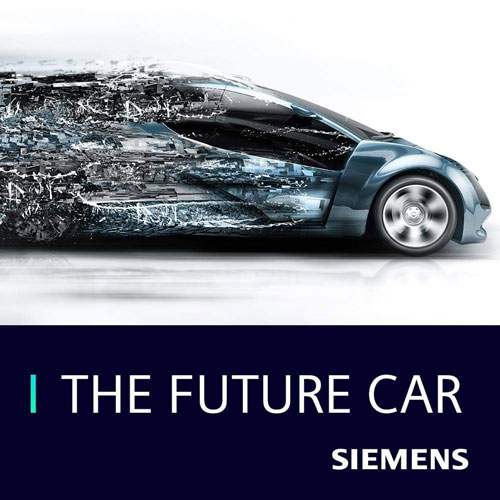 The Future Car Podcast
Transportation plays a big part in our everyday life and with autonomous and electric cars, micro-mobility and air taxis to name a few, mobility is changing at a rate never before seen. On the Siemens Future Car Podcast we interview industry leaders creating our transportation future to inform our listeners in an entertaining way about the evolving mobility landscape and the people that are helping us realize it. Guests range from C-Level OEM executives, mobility startup founders/CEO's, pioneers in AI law, Formula 1 drivers and engineers, Smart Cities architects, government regulators and many more. Tune in to learn what will be in your mobility future.
Listen on:
This article first appeared on the Siemens Digital Industries Software blog at https://blogs.sw.siemens.com/podcasts/the-future-car/digitalization-key-to-addressing-the-complexities-of-autonomous-vehicle-development/