Manufacturing processes are a constant area of innovation. Companies are always looking for ways to make production more efficient, more cost-effective, and more quality driven. But there's one really important process that is often overlooked when it comes to innovation in manufacturing.
The inspection phase has kind of been stuck in the dark ages. As production methods continue to modernize, isn't it time we turn our eyes to more cutting-edge methods of inspection? Current approaches involve physically destructive processes that rely heavily on statistics. But inaccuracies due to statistical faults can be costly. There are also the environmental aspects, like the safe disposal of contaminated magnetized water, for example.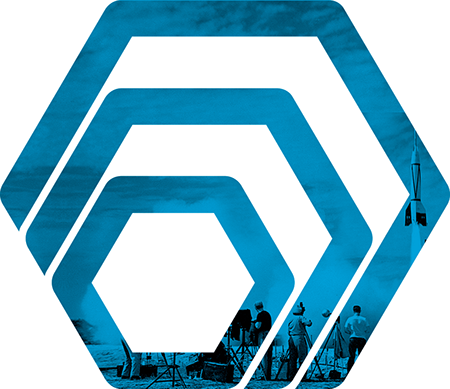 Our guest today is Ibon Iribarren, Managing Director at LINQcase, a startup based in San Sebastian, Spain. As someone who has always placed a high value on the customer side of the manufacturing industry, he employed his astute listening skills to guide him towards a business venture that ultimately solves problems that, while relatively rare, are nearly always costly.
Today we'll learn about their unique non-destructive manufacturing inspection process. We'll explore the path that led Ibon in this direction, and we'll talk about the current applications of the technology, as well as the potential to reshape the inspection process on a larger scale. In this episode, Ibon shared his experience on the tools that support him in turning the idea into reality and helping their customers reduce the cost. You will also find a lot of insightful sharing of how LINQcase applies Industry 4.0 into their success.
Siemens Startups Program: from idea to market leader with the right tools
Listen to this episode of Startups: Digitalization to Realization to learn more about the innovation concept, Ibon's advice for startups, and the role that Siemens played in helping LINQcase with their manufacturing inspection process..
Also, you can access this podcast via iTunes, Spotify, TuneIn, RSS, and Stitcher.
Get updates from LINQcase and follow them on social media: YouTube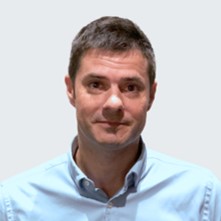 Guest: Ibon Iribarren – CEO of LINQcase Industrial Engineer '99 TECHNUN + EMBA '10 IESE
In November 2001 Ibon began his professional work at ETXETAR, a leading company in machining systems for the automotive sector. In this company he carried out various roles as Project Manager, Purchasing Director or Commercial Director between 2008 and 2016. From January 2017 to October 2018 he was Deputy Managing Director of ETXETAR and, since 2008, member of the Board of Directors. In September 2018, Ibon left ETXE-TAR to find LINQcase, where he serves as CEO.
Amongst other achievements, Ibon was the sales leader in the negotiation of various long-term agreements with North American automotive companies for crankshaft manufacturing equipment between 2012 and 2016. He also led the development of a crankshaft laser hardening technology and equipment, which in 2015 resulted in the foundation of TALENS SYSTEMS as an independent company. Still today, TALENS is the only supplier of this type of equipment in the world.
Connect with Ibon Iribarren on: LinkedIn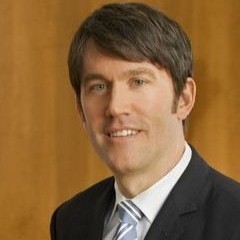 Host: John Fox: Vice President of Marketing, Mainstream Engineering, Siemens Digital Industries Software
John Fox is Vice President of Marketing at Siemens Digital Industries Software.  With previous roles at PTC and Accenture, he has more than 20 years of experience helping companies of all sizes—including startups—develop better products faster and more efficiently with the help of technology. John has a master's degree in business administration from the Wharton School of the University of Pennsylvania, and a master's degree in electrical engineering from the University of Pennsylvania