Changing the Way We Build: Cover and the Future of Home Construction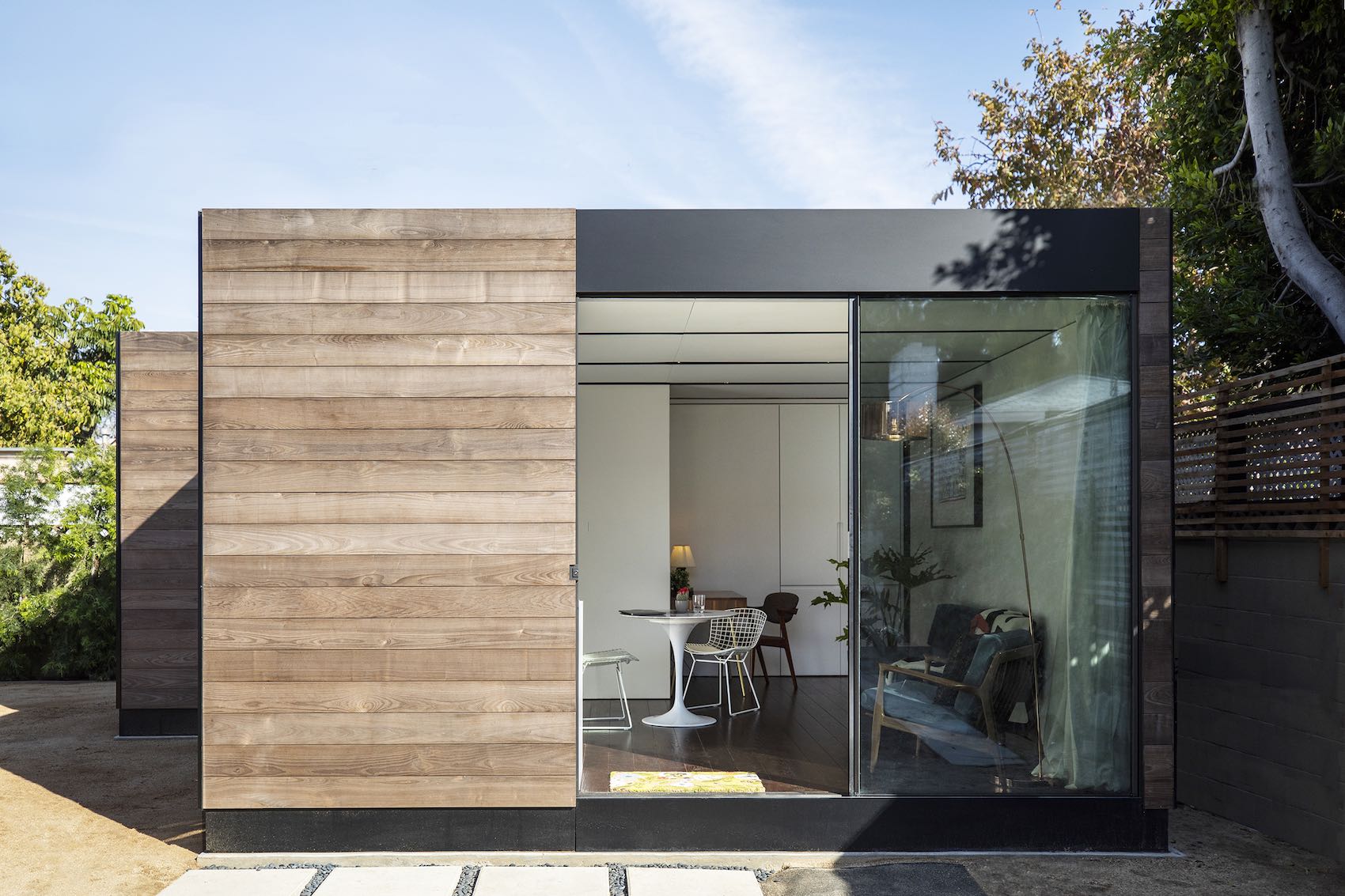 Change is constant, especially in a world as technologically advanced as ours- but not every field is progressing at the same breakneck speed. We have (almost) autonomous cars and can fling satellites into space, but most of us are still building and buying homes that are designed and made in the exact same ways they were created in the middle of the 20th century.
Cover is here to change that. They've developed a factory-backed construction solution that allows homeowners to create custom floorplans from a pre-engineered set of parts. Think Legos, but with insulation, electrical, and waterproofing.
Startups podcast host Kevin Blevins sat down with Craig Derian, Cover's VP of Engineering, to talk through the passion behind the project, the engineering that has brought the idea of founders Alexis Rivas and Jemuel Joseph to life, and Cover's vision of the future.
What You'll Learn in This Episode:
How Cover sells its solution to potential customers (05:55)
The difference between tiny homes and Cover's custom backyard homes (10:53)
One of the most difficult installations that Cover has undertaken (18:27)
Cover's experience with Siemens tools (31:14)
Cover's future goals (32:23)
Lessons to entrepreneurs who are just getting started (38:37)
Join Siemens Startups Program to grow your startup to its full potential with the right software solution:
Siemens Startups Program: from idea to market leader with the right tools
This article first appeared on the Siemens Digital Industries Software blog at https://blogs.sw.siemens.com/podcasts/startups-digitalization-to-realization/changing-the-way-we-build-cover-and-the-future-of-home-construction/