Beyond the Horizon: The Future of Gas Turbines with Sierra Turbines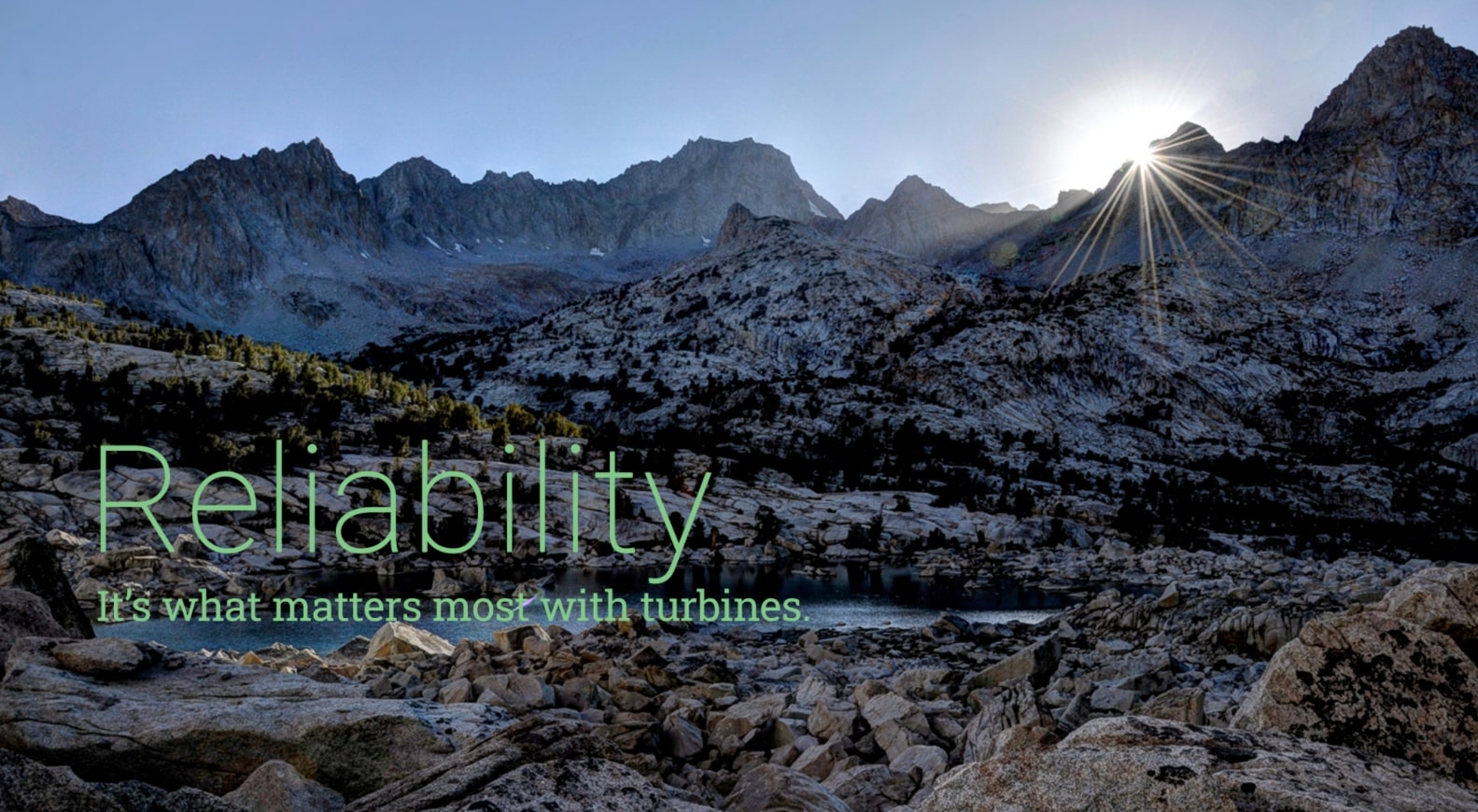 When it comes to getting an aircraft off the ground, it's no longer a question of "if" it will fly. We've moved into the era of "how"- and the emphasis today is on efficiency. This encompasses energy consumption, endurance, speed, and overall performance. Today, we're looking into the future of turbine engines and exploring what lies just beyond the horizon of existing technology. We're looking towards what's next.
Today, I'm talking to Roger Smith and David Laudermilch of Sierra Turbines. Roger started as a software engineer for Apple nearly 20 years ago, and today, he's the CEO of this innovative California company. David is a Design Engineer with previous experience working with companies like Saab and Rolls Royce. Together, they've taken their experience working for industry leaders in software and transportation and turned towards the production of gas microturbines.
In this episode, you'll hear how each of their rather unique career trajectories eventually led them to this Silicon Valley startup. We'll talk about the early challenges of getting a microturbine company off the ground, the technologies that merge in order to create their products, and the interesting work they're doing in collaboration with NASA.
Join Siemens startups program to grow your startup to its full potential with the right software solution:
Siemens Startups Program: from idea to market leader with the right tools
Listen to this episode of Startups: Beyond the Horizon to learn more about the future of turbine engines and how Siemens played an integral part in Sierra Turbines' journey beyond the horizon.
Also, you can access this podcast via: iTunes, Spotify, TuneIn, RSS, and Stitcher.
Get updates from the journey of Sierra Turbines: https://www.sierraturbines.com/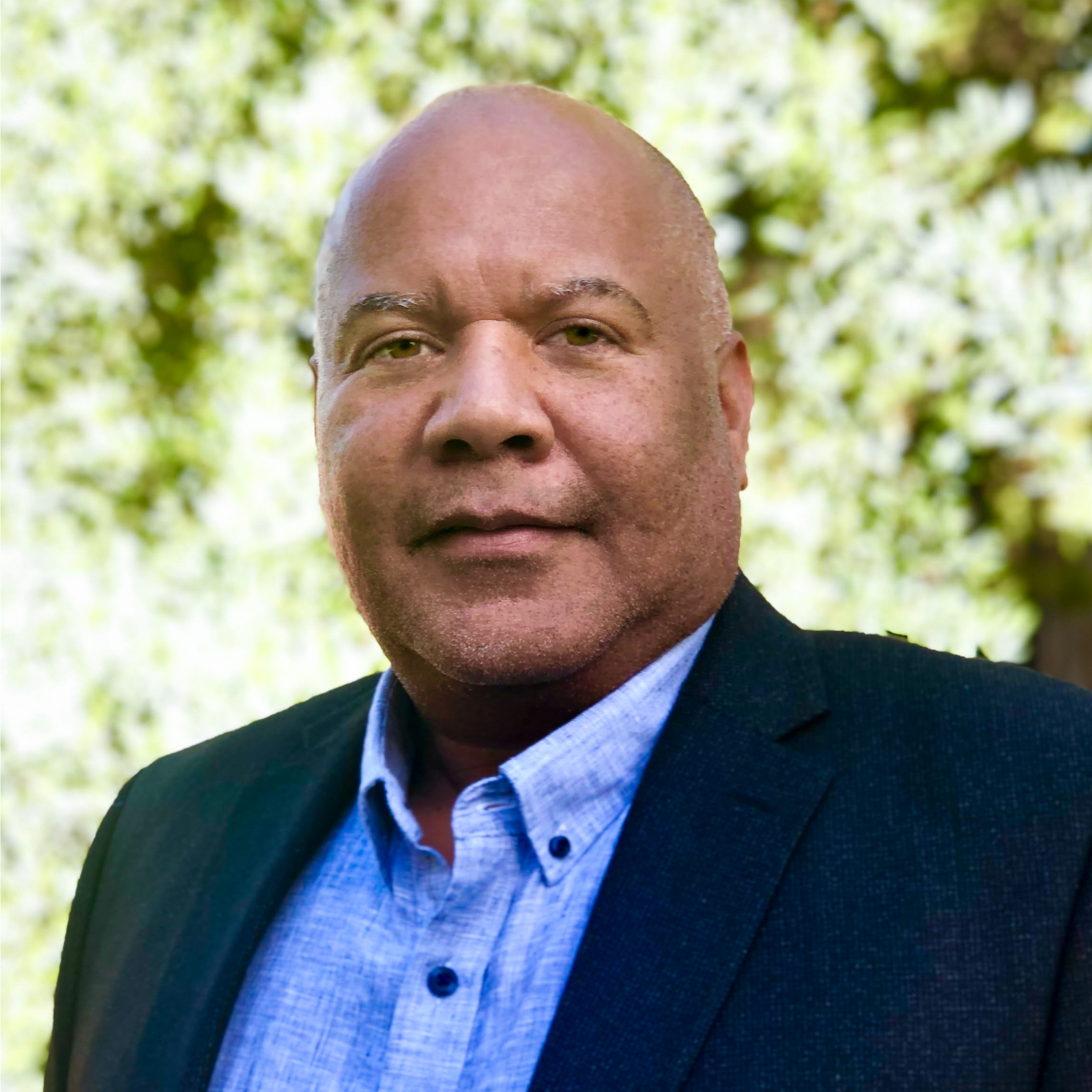 Guest- Roger Smith, CEO of Sierra Turbines
Roger is based in Silicon Valley CA where he spent nineteen years at Apple before forming Sierra Turbines. With over thirty years of software development experience, he is no stranger to "Thinking Different" about how products are developed and manufactured. He is also involved in the control software and digital twin strategy at Sierra Turbines. 
Guest- David Laudermilch, Design Engineer at Sierra Turbines
For over twenty years, David has worked as a mechanical engineer in both the aerospace and automotive sector. From earlier, working as an engineer for General Motors and Saab Automobile, to later working at Rolls Royce Deutschland with the BR700 series of business jet engines. David brings his expertise to the newly formed Aerospace company Sierra Turbines.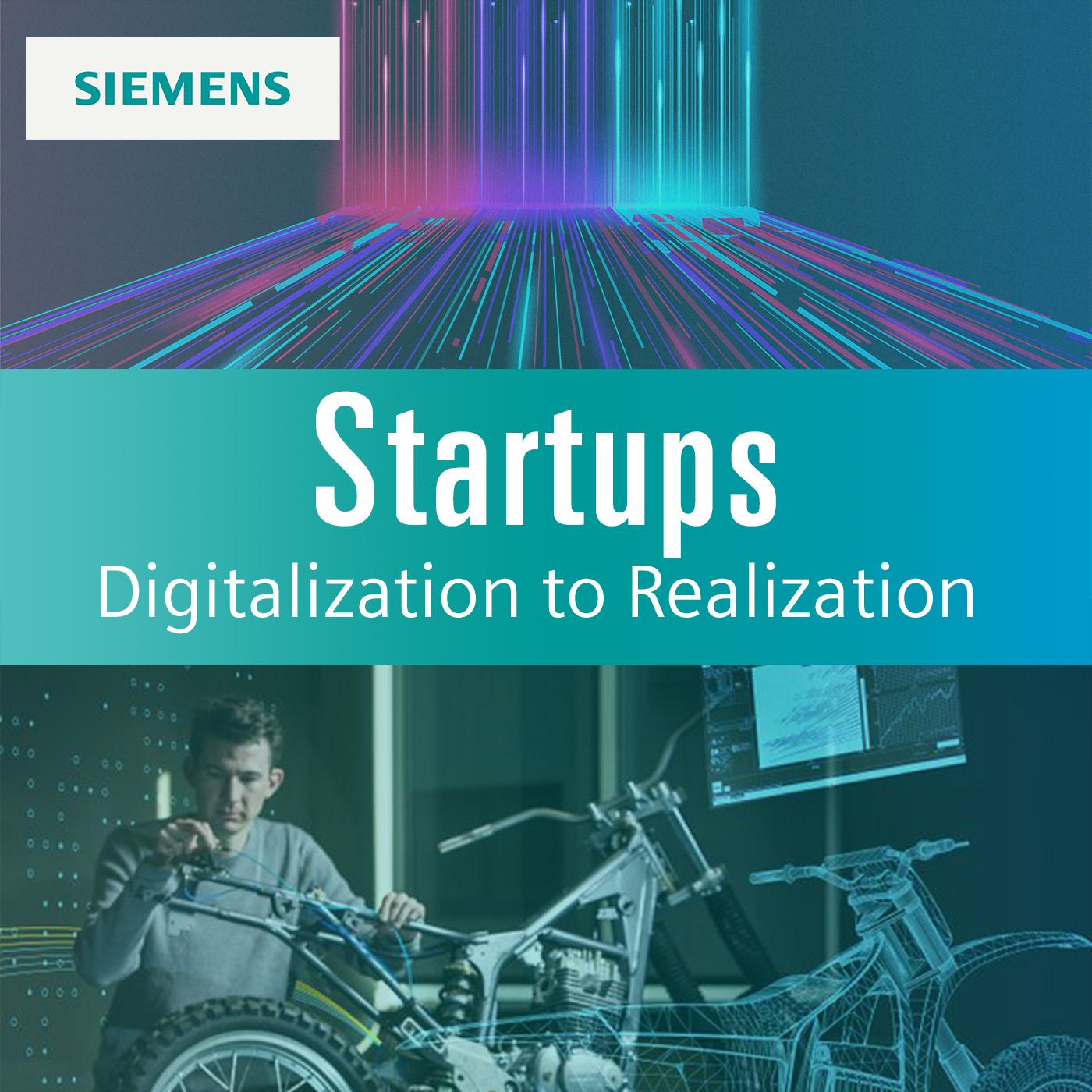 Startups: Digitalization to Realization Podcast
Startups: Digitalization to Realization is a podcast series where we interview startup owners about their journey to turn their idea into a reality and become the next industry leaders. Launching a startup is never an easy road. In this series, you will hear startup owners tell their story about how they got started, what inspires them, and how they are always striving to solve their challenges. Some startups were born in the pandemic and some are changing to adapt this uncertain time. All of them have a great story to tell.
Listen on:
This article first appeared on the Siemens Digital Industries Software blog at https://blogs.sw.siemens.com/podcasts/startups-digitalization-to-realization/beyond-the-horizon-the-future-of-gas-turbines-with-sierra-turbines/