Podcasts
Optimization and supply chain resilience | Episode 5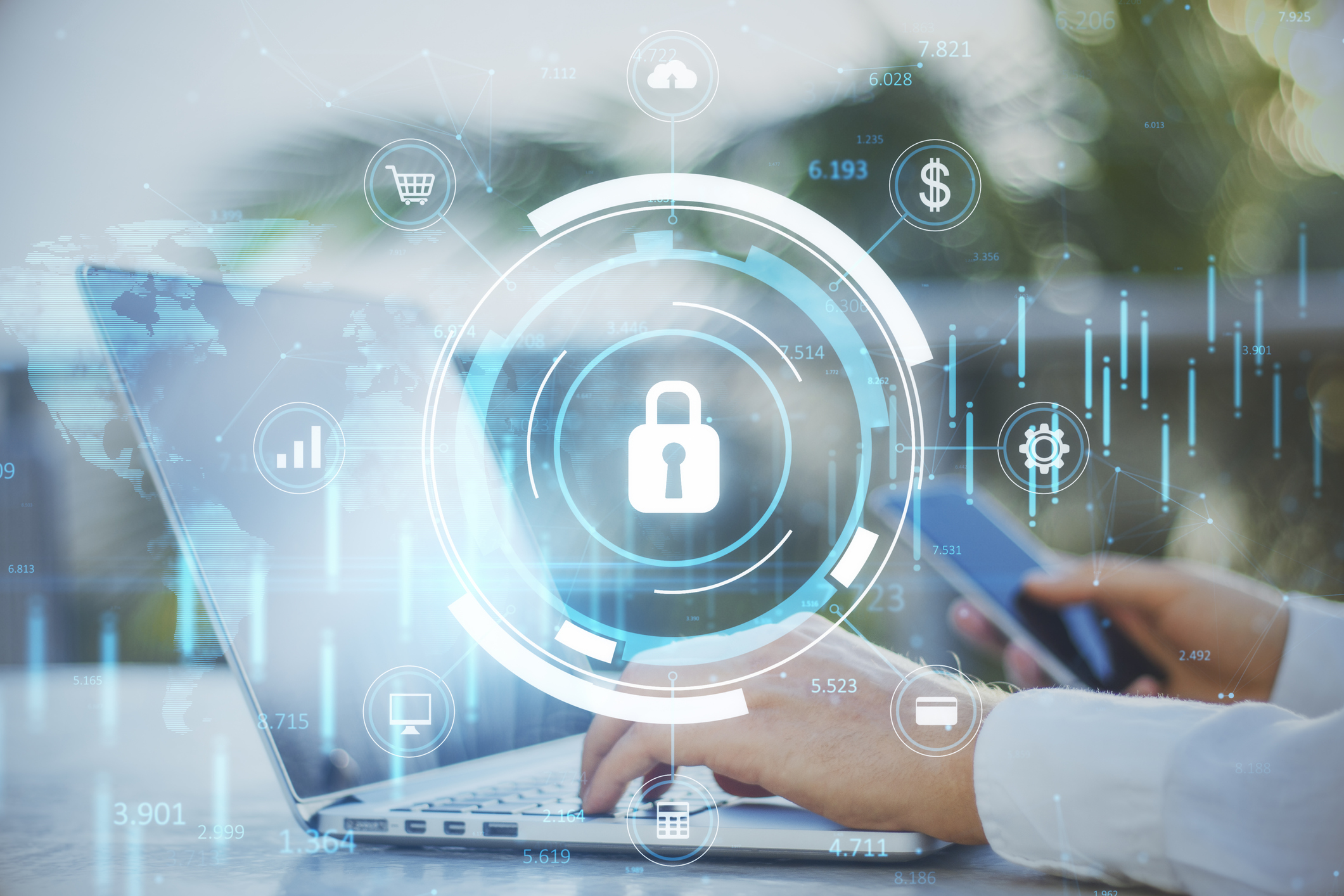 For the last 25 years, costs have been the driver for most businesses. As the supply chain was a stable space, choosing a supplier was about reducing costs and picking a product based on the design already created. However, geopolitical reasons and the COVID-19 pandemic redesigned the supply chain landscape; it transformed it into a brittle, flaky, and very unstable terrain.
I'm your host, Steph Chavez, a Senior Product Marketing Manager with Siemens. I'm glad to be joined by Matt Bromley, Vice President of Product Strategy and Technology with Siemens. Today, he'll help us understand Siemens' approach to optimization in the supply chain and how that applies to designing for supply chain resilience.
In this episode, you'll hear about how to deal with supply chain instability, why engineering, procurement, and NPI, are no longer operating in silos, and the new way of looking at single components trust. Additionally, you'll learn about what's being done in the components authenticity realm and what is being done to identify threats in the supply chain.
What you'll learn in this episode:
What has changed in the supply chain, how that affects the market, and how it operates (2:06)
How to evaluate if we are having a data resiliency problem (5:51)
How does a trusted supply chain affect optimization (8:51)
What is the value of knowing where a component is used (14:41)
How's the Root of Trust principle being applied to components' authenticity (15:31)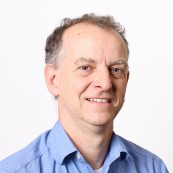 Matt Bromley
Vice President, Product Strategy and Technology, Siemens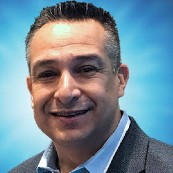 Steph Chavez
Senior Product Marketing Manager, Siemens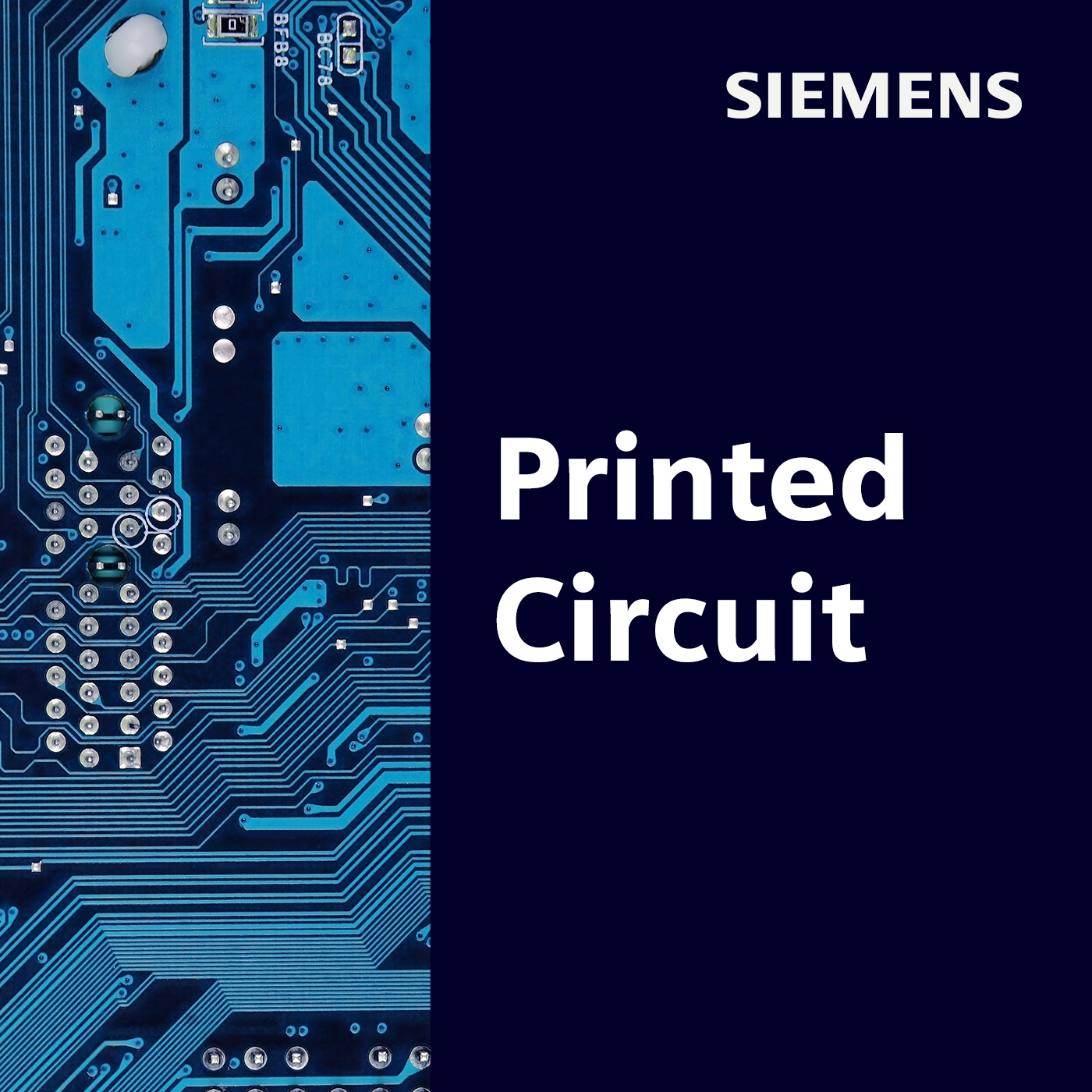 Printed Circuit Podcast
Listen on:
This article first appeared on the Siemens Digital Industries Software blog at https://blogs.sw.siemens.com/podcasts/printed-circuit/optimization-and-supply-chain-resilience/