The Automotive market is changing faster than ever. Consumers are demanding more connected vehicles. Governments require greener transportation. In addition, new competitors are delivering on these needs and much more. This leads to a more complex vehicle development process. The only way to address these issues is an integrated Model Based Systems Engineering (MBSE) approach. In part 1 (of 6) of our Software & Systems Engineering series, hear from automotive industry expert, Nand Kochhar about how your teams can manage this complexity to deliver the right vehicle on time, every time.
Nand Kochhar
VP of Automotive and Transportation, Siemens Software
Mr. Kochhar has more than 30 years of industry experience, having worked previously at Ford Motor Company, where he held several management positions, including global safety systems chief, chief engineer, vehicle engineering, and CAE.
Nand has applied his engineering knowledge in enterprise transformation roles made possible through the deployment of CAD/CAM/CAE and PLM technology. He is also very active in professional organizations including Society of Automotive Engineers.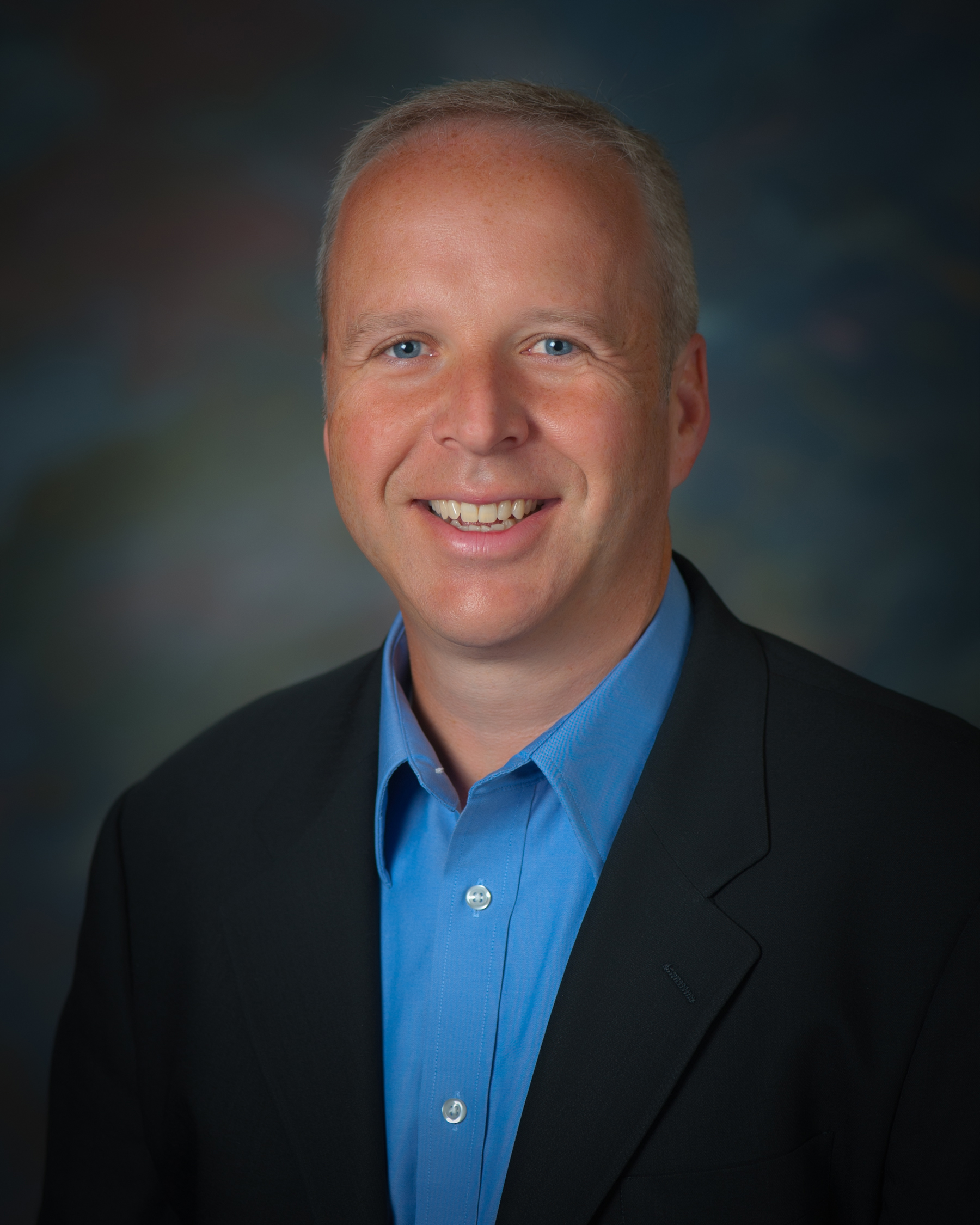 Scott Clemmons
Director of Marketing, Siemens Software
Scott has been involved in the software industry for 20 years, most of which with Siemens.  During that time, his focus has been in corporate and competitive strategy, and marketing. Currently, he leads a marketing team dedicated to reaching our customers across all industries to address their most pressing challenges.  Regardless of the role, he is always thinking about one thing… our customers, and how to help them succeed.   
Outside of work, he loves spending down time on the water, traveling with his family, listening to all types of music, and collegiate sports.