IPC APEX 2023 – Thanks to all of our customers and partners, we had a great show!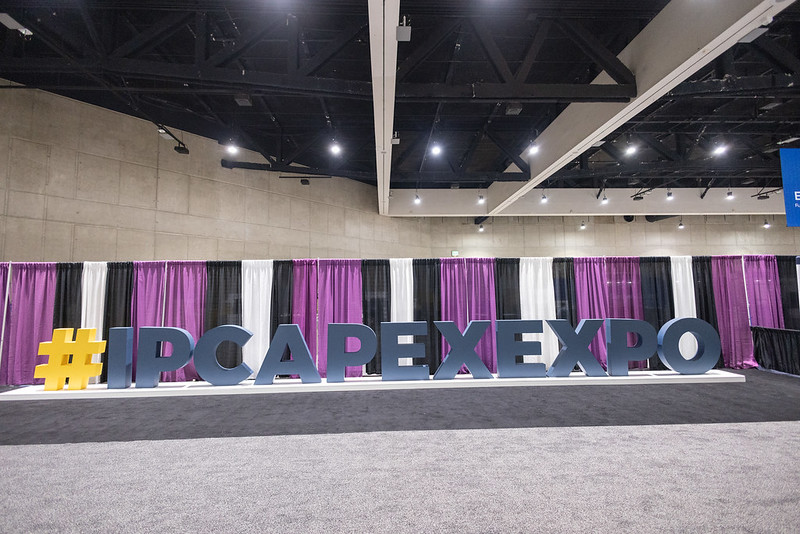 We can't believe its already been a few weeks since returning from IPC APEX 2023.
Siemens and Boardera started collaborating through the Siemens Dynamo program about 18 months ago, which has lead to a great partnership between the two teams, to bring you the unique solutions we demonstrated at the trade show. Drop us a line asking for a demo, if you didn't get a chance at APEX.
In the past, Siemens has typically offered enterprise-level products only, which were unfortunately out of scope for many smaller companies. We recognized that the industry is expanding to include more local and smaller, innovative, leaner, more agile companies who are offering new, disruptive products – and Siemens is expanding their portfolio to adapt. PCBflow is now providing expert level online solutions to small- and medium-sized PCB design and manufacturing companies. Using modern cloud-based solutions, anyone can access the powerful PCB analysis, any time, from anywhere. We fully support the new post-pandemic work patterns, where clear communication, easy standardization of workflow, secure remote access and quick results are key.
Siemens found it was not enough to only provide DFM solutions, but in addition the customers are looking for accurate manufacturing, components, and pricing information. This is why Siemens partnered with Boardera to provide a unique pricing tool for our customers.
Boardera provides additional value to our manufacturers who register, as they get a full-featured, white-labeled eCommerce solution. Boardera provides a cost-effective solution to small- and medium-sized companies with no setup cost and no monthly fee.
Together we save the designer and manufacturer time and aggravation by using best-in-class software, with the best user experience, to automate the design review (NPI) process.
The PCBflow platform provides instant design feedback, and the Boardera platform provides live pricing with the ability to place an order, together saving days to weeks of effort. With our joint partnership at the IPC APEX trade show, we demonstrated these features to many designers and manufacturers and confirmed that the industry is in need of this scalable, cloud-based solution to address the challenges of new product introductions and prototyping.
If you're a small- or medium-sized PCB Designer, Fabricator or EMS Assembly company, you can register for these products at:
https://www.pcbflow.com and https://www.boardera.ca/pcbsalescenter
This article first appeared on the Siemens Digital Industries Software blog at https://blogs.sw.siemens.com/pcbflow/2023/02/21/ipc-apex-2023-thanks-to-all-of-our-customers-and-partners-we-had-a-great-show/