Controlling the 5Ms in Medical Device Manufacturing: An Introduction to Automating Product Quality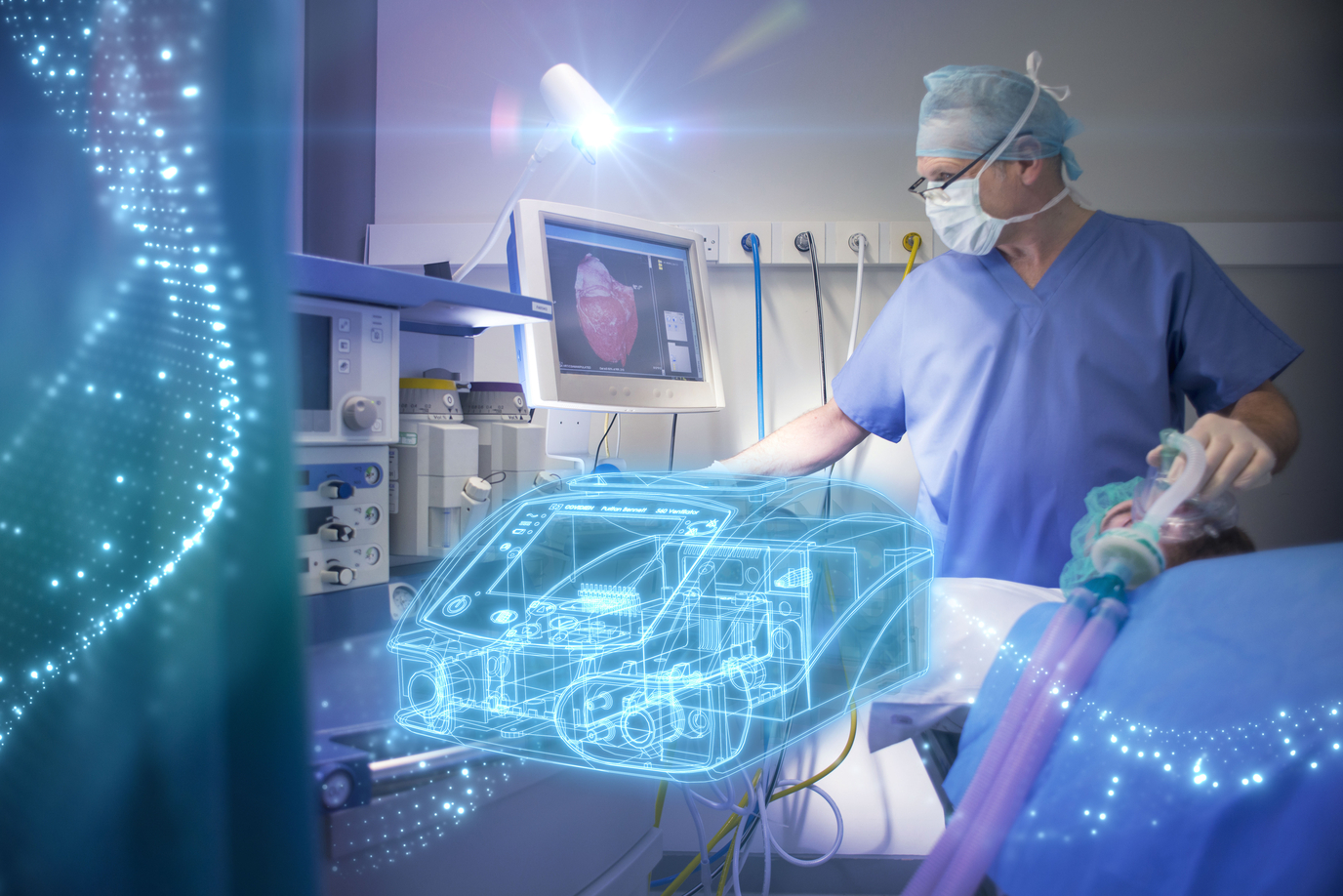 This is a fundamental truth in manufacturing: Delivering quality products means controlling the 5Ms of manufacturing – material, man, machine, measure, and method. If you are in medical device manufacturing, you appreciate how hard that can be. And it's getting harder. The introduction of new products, pressure to accelerate clearance, demanding customer expectations and customization, orchestration across multiple plants, and increasing regulatory pressure are just some of the challenges facing your industry.
If you are operating with paper-based processes, even knowing whether the 5Ms are in control is nearly impossible in this environment of constant change and mounting complexity. Manufacturing errors, lack of visibility, and excess overhead associated with slow, manual processes are tying your hands behind your back in this competitive sprint.
The good news is that, while the need to control the 5Ms hasn't changed, the ability to control them has. Today's Manufacturing Execution Systems (MES) are built to control today's manufacturing processes. And they ensure compliance as well. In this increasingly digital world, manufacturers must have systems that adequately support them to be flexible, fast, and reliable.
Siemens is helping manufacturers stay in control with digital Manufacturing Execution Systems that enable them to manufacture, test and inspect products exactly according to their specs and give instant access to as-built data and a self-auditing electronic Device History Record (eDHR), so they can make faster and better decisions.
Opcenter Execution Medical Device and Diagnostics (Opcenter EX MDD) is the leading MES built specifically for the medical device industry, including discrete, batch, and combination device manufacturers. Implementing such a solution means to digitalizes manufacturing operations, enforcing highly efficient, compliant manufacturing processes that accelerate the delivery of innovative products, at the highest levels of quality.
Watch our new video to understand why it is the MES of choice for the medical device industry and learn how:
Automate control of the 5Ms
Create a paperless manufacturing environment across batch and discrete operations
Deliver a self-auditing electronic Device History Record (eDHR) and electronic Batch Record (eBR)
Eliminate non-value-added activities
Enforce good manufacturing practices and regulatory compliance
Create Error-proof manufacturing processes
Accelerate and control both configuration and change management.
Explore the value of the 5Ms in 10 minutes! Watch the video.
This article first appeared on the Siemens Digital Industries Software blog at https://blogs.sw.siemens.com/opcenter/controlling-the-5ms-in-medical-device-manufacturing-an-introduction-to-automating-product-quality/