Products
AVAILABLE NOW! Opcenter Execution Process 4.3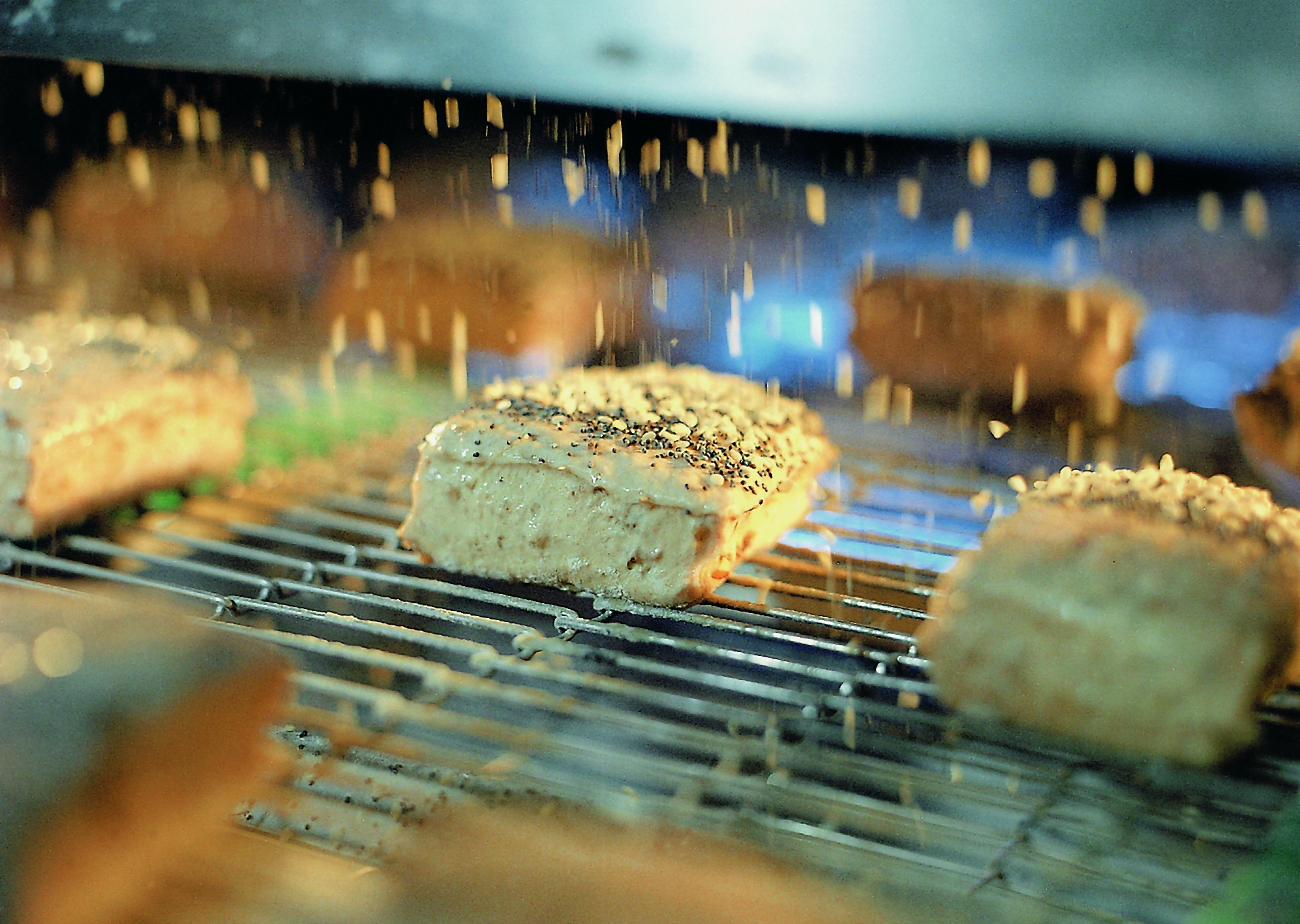 A new version of our MES for Process Industries is available: Opcenter Execution Process 4.3.
Opcenter Execution Process 4.3 introduces an easy way to configure continuous quality control processes based on produced quantity or a recurrent timer. You will be able to design workflows to manage the sampling and testing activities, using the out-of-the-box tasks that integrate natively with Opcenter Research, Development and Laboratory (RD&L), or any other custom tasks that might be necessary.
In Opcenter Execution Process 4.3, Siemens is also introducing the capability to let shop floor operators select and manually start work processes with tasks. In a similar way, the production coordinator is also capable of selecting a work order operation and starting an activity on-demand, effectively pushing tasks to the shop floor.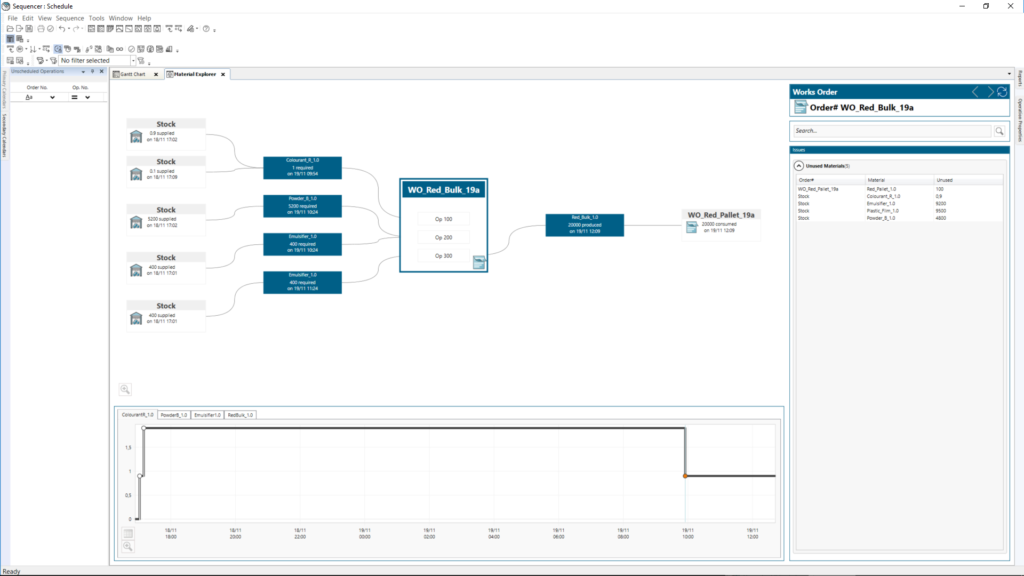 Opcenter Execution Process 4.3 brings you the following benefits:
Provide state-of-the-art platform to deploy predefined industry templates
Translate business processes into code-less business logic with an open engineering and execution platform
Synchronize business with manufacturing, including integrating automation and batch execution
Deliver just-in-time and intuitive execution support for complex shop floor operations and seamless user experience for production operators
Integrate quality tests in shop floor processes, including lot quality control and information exchange with laboratory personnel
Facilitate advanced planning and scheduling of operations and resources, optimizing equipment use and increasing efficiency
In summary, using Opcenter Execution Process 4.3 optimizes the manufacturing efficiency with the advanced scheduling of operations (considering available equipment and necessary materials). It also facilitates the configuration and execution of continuous quality control processes, seamlessly integrating manufacturing and quality activities. This release also provides new capabilities to perform, control and monitor unpredicted activities on the shop floor and new out-of-the box integration messages to download information from ERP systems. These improvements and many others are available now with Opcenter Execution Process 4.3.
Already using Opcenter Execution Process? See what's new in version 4.3.
Want to learn more? Using Opcenter Execution Process as a MOM platform enables seamless integration with scheduling, quality, and manufacturing intelligence, which delivers interactive dashboards for analysis of production data. For New Product Development & Introduction, Opcenter Execution Process enables the transformation of recipes from "generic" specifications to detailed "master" instructions, ready for order scheduling and execution. Find out more about Opcenter Execution Process.
This article first appeared on the Siemens Digital Industries Software blog at https://blogs.sw.siemens.com/opcenter/available-now-opcenter-execution-process-4-3/