Realize LIVE: Data-driven part manufacturing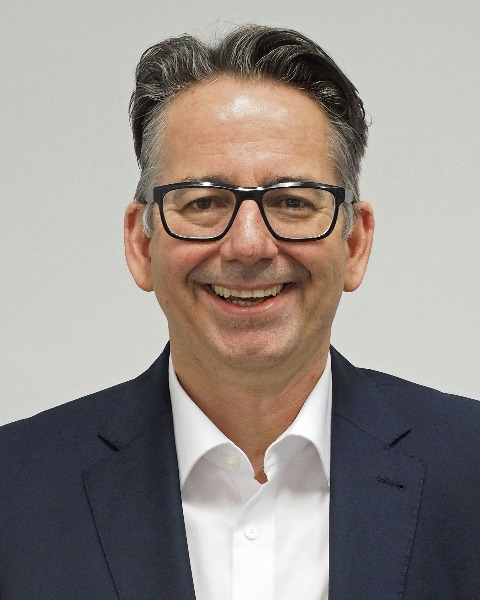 Check out the list of demonstrations and a breakout session featuring data management with NX CAM software.  Put these sessions on your agenda and learn from the experts!
This is the second in our blog series featuring several Realize LIVE 2019 session and demonstration themes in the NX CAM track: Complex Parts Machining, Data Management, Mold and Die, Postprocessing, Prismatic Part and Additive Manufacturing. Today we'll tell you about the sessions and demonstration events highlighting Data Management.
See what we have planned and register to attend our big event, June 10-13 in Detroit, Michigan.
Tuesday, June 11
Breakout Session: Data-driven Part Manufacturing
Learn how NX CAM and Teamcenter ensures that the right data is used at each step of production by connecting people, systems and equipment to a single source of information. Get an overview of the latest applications for resource and tool data management, as well as the latest solutions for creating and transferring work instructions to the point of production!
Learning Objectives:
Increase productivity and proficiency with current/future software
Learn new and exciting product features
Innovative strategy to digitalize business

Presenter:
Ralf Stetter, Managing Director, A+B Solutions GmbH
Data:  Tuesday, June 11, 1:30PM – 2:15PM, Location: Room 335
Demonstration: Digital Shop Docs for Closed-loop Part Manufacturing
A recent study reports that 61% of surveyed part manufacturers use paper to transfer critical manufacturing data from planning to production. To stay competitive, successful part manufacturers are increasingly digitalizing production processes.
Learn how to generate complete digital shop documentation using NX CAM. You can easily transfer this data to the shop floor, ensuring that the right information is used at each step of the production. Revision controlled CNC programs, 3D part models, setup and tool sheets can be shared across your organization. By connecting planning and production with a digital thread, you can realize a closed-loop manufacturing, enabling you to easily implement process and design changes. Join this session to learn how.
Presenter: Ralf StetterManaging Director A+B Solutions GmbH
Date: Tuesday, June 11 2:45 PM – 3:30 PM, Location: Room 335
Thursday, June 13
Demonstration: Manage your Cutting Tool Data Efficiently
You can manage all your manufacturing resources, including cutting tools, fixtures, and CNC machines, using a single digital library. Learn how to easily import data from tools vendor catalogs. See how you can access classified and fully-defined cutting tool assemblies directly from NX CAM software.
Learning Objectives:
Learn new and exciting product features
Increase productivity and proficiency with current/future software
Innovative strategy to digitalize business
Presenter: Ralf Stetter, Managing Director, A+B Solutions GmbH
Date: Thursday, June 13, 1:30 PM – 2:15 PM, Location: Room 335
This article first appeared on the Siemens Digital Industries Software blog at https://blogs.sw.siemens.com/nx-manufacturing/realize-live-data-driven-part-manufacturing/