Products
How to speed up your electrical engineering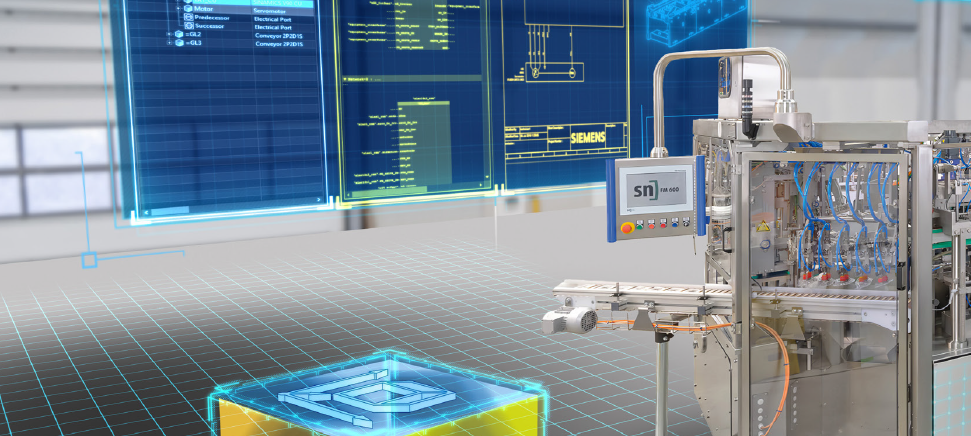 Industrial engineering companies that support production facilities or other installations are facing increasing challenges to their business. Their equipment is becoming more electrified and automated, leading to increased complexity, equipment variants and changes to machine design, all while being faced with pressure to deliver their engineering solutions faster.
The tools they are working with were not built to address these new challenges effectively and rely on classic design methodologies centered around symbolic diagramming, which do not consider the complete process.
What you need for modern electrical design
If companies want to remain competitive, they are going to have to move to a functional electrical design approach, increase re-use of their designs and increase modularization. They need a system that provides:
Fast and effective re-use of electrical designs
Design automation using rule-based engineering
Design management on an object and functional level
Efficient integration with up and downstream processes and data
Read the full article here: English version – German version
Want to learn more? Our products enable a wholistic engineering of production systems from mechanical concept through to complete PLC code. Automation Designer offers a one-of-a-kind engineering toolset, designed from the ground up to enable controls engineers to complete their work with the highest efficiency, quality and speed possible. Electrical and automation engineers work on the same backbone, with an integrated data model, saving time and eliminating errors. Directly integrate mechanical engineering data and receive updates, improving collaboration across your organization.
Learn more about NX Industrial Electrical Design and NX Automation Designer.
This article first appeared on the Siemens Digital Industries Software blog at https://blogs.sw.siemens.com/nx-industrial-electrical-design/2021/10/04/how-to-speed-up-your-electrical-engineering/