"You got a new message from your shopfloor"
Get informed on important machine events with SIMATIC Notifier MindSphere app – Worldwide.
What if your phone didn´t have push notifications? You will never find out that you were invited to a birthday party on Whatsapp.
What if your car didn´t notify that your oil level dropped below the limit? Believe me; the money for a new engine would be better invested in a nice holiday with your loved ones.
The biggest benefit of push notifications is, that you must not concetrate on a running process the whole time. You will interrupt just in case of occuring events to release further actions.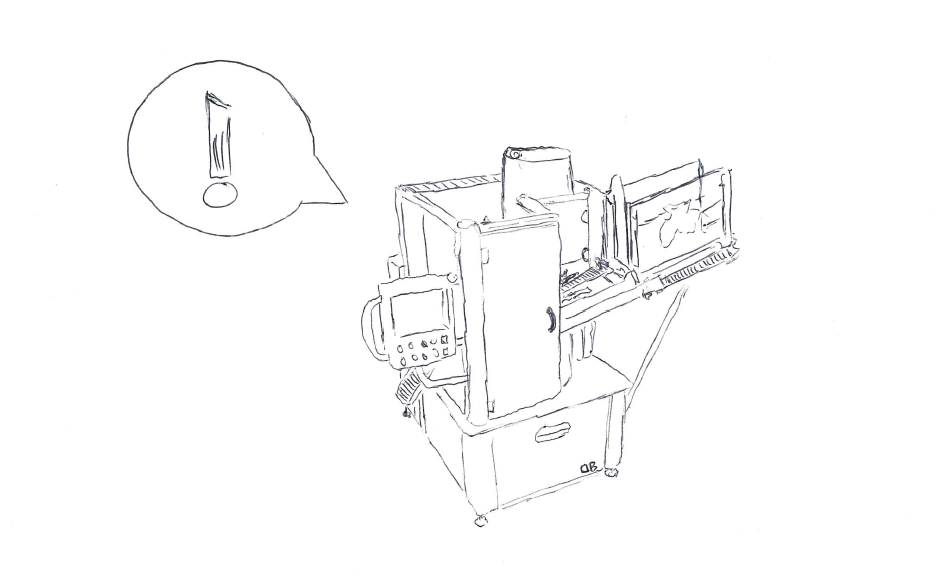 Reduce machine downtimes by releasing problems much faster
Informing operating and maintenance employees in time, is the key to reduce reaction times significantly. No material in the machine? Contact the operators to refill the material, no matter where they currently are on the shopfloor. Is there an upcoming fault in the machine? Inform remote service technicians on the issue and have them in place on time to avoid extensive machine downtimes. SIMATIC Notifier can be configured so that each person only receives those messages he or she needs.
Connect your smartphone to SIMATIC Notifier
Connect your iOS device to SIMATIC Notifier MindSphere app within less than 90 seconds. It´s just downloading the app from the App Store and configuring your MindSphere tenant.
You don't believe that? Check out this video and convince yourself
SIMATIC Notifier mobile app wins iF Design award!
A very cool message received us a few days ago: The mobile app for iOS devices you use to connect to Notifier MindSphere app got awarded with the iF Design award in the category service design! Check out how Notifier convinced the iF World Design Guide comitee
This article first appeared on the Siemens Digital Industries Software blog at https://blogs.sw.siemens.com/mindsphere/you-got-a-new-message-from-your-shopfloor/