What's new in MindSphere – Updates from March 2021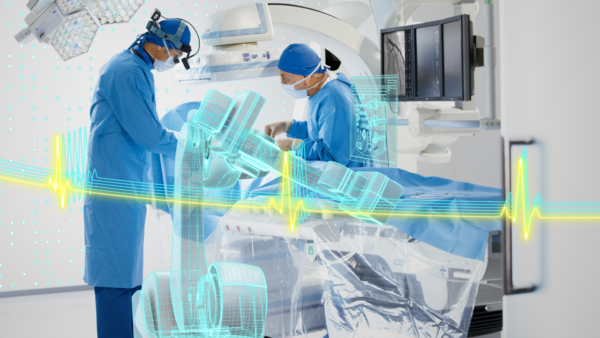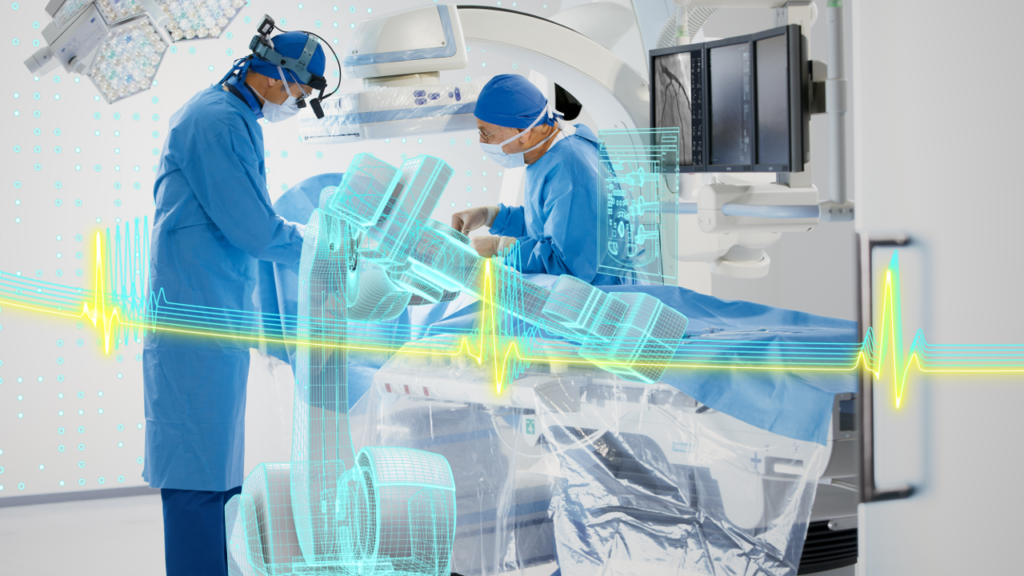 Connecting the things that run the world
MindSphere releases deliver advanced industrial IoT capabilities and MindSphere applications that bring the physical and digital worlds closer together.
This update includes many of the newest and most exciting capabilities from the most recent MindSphere releases:
Expanded notification support via SMS
Improved performance of Asset Management
Enhanced node capabilities for Visual Flow Creator application
Improved view of your MindSphere usage with Usage Transparency Service (UTS) enhancements
Increased power to process more data with MindConnect Edge Analytics
---
Expanded notification support via SMS
With this release, Notification Services provide separate SMS notification APIs to developers and operators. For example, makers will be able to utilize these APIs to communicate and share information among users via SMS channel.
Improved performance of Asset Management
Moreover, Asset Manager now limits asset deletion to only those without children. Consequently, this eliminates undesirable hierarchical structures created as a result of assets implicitly moved one level up. For instance, if the asset has children, they must first be moved into another position in the hierarchy before deletion. This ensures a consistent behavior between API and UI.
Enhanced node capabilities of Visual Flow Creator
Next, expansions to currently existing nodes make Visual Flow Creator easier to use and more efficient. Moreover, you are now able to add attachments to emails. With the subject allowing rectangular brackets, attach files stored in an asset or custom payloads. Whereas, this was not possible.
Thus, you can now trigger flows with only one inject node. This improvement eliminates redundant work required with multiple trigger nodes and improves the launch time for solutions.
Improved view of your MindSphere usage with UTS enhancements
An updated retention policy for usage data allows users to more flexibly view their data and understand the trends of their usage. This is provided via the "Overview" tab and "Reports" tab in the Usage Transparency app. Download usage data reports up to three months old as a CSV from the overview list. Similarly, usage data older than three months will be provided via downloadable CSV reports.
Increased power to process more data with MindConnect Edge Analytics
Improved load balancing and handling in the MindSphere application MindConnect Edge Analytics of to-be-processed calculations enable a higher amount of Analysis Packages.
Additionally, new Analyzing Functions and Custom Units for Custom Analysis Package creation expand what you can do with MindConnect Edge Analytics.
---
In conclusion, for complete details and availability on the new features of MindSphere and its supporting releases, please refer to the MindSphere Releases Notes, MindSphere Region Table and the new features presentations offered for all.
Want to try MindSphere for free? Start today with MindSphere Start for Free.
So, as always, hop on over to the public community for MindSphere to learn more and get your questions answered.
Meanwhile, did you know that Red Hat and MindSphere have partnered together to improve the real-time value of data? Check out the blog post from Senior Vice President of Cloud Application Solutions at Siemens Digital Industries Software, Ray Kok.
This article first appeared on the Siemens Digital Industries Software blog at https://blogs.sw.siemens.com/mindsphere/whats-new-in-mindsphere-and-mindsphere-applications-updates-from-march-2021/