Semantic Data Interconnect (SDI) – What's new in 4.0.0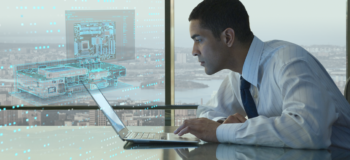 Semantic Data Interconnect (SDI) is a MindSphere application that empowers customers to easily link data and obtain cross-system and cross-domain data insights with comprehensive analytics. Data owners can combine data stored in multiple, disconnected sources by taking advantage of the end-to-end comprehensive SDI framework.
Key benefits of SDI
SDI opens a plethora of opportunities by unlocking data from different sources to support a variety of data insight use cases. It provides a few key benefits for users:
Understand enterprise data from different sources and formats such as automatic schema discovery and metadata
Interpret semantic contextual relationships that exist across different data sources
Consume correlated enterprise data along with IoT data based on a variety of use cases with in-built querying capability
Handle end-to-end data management of data ingested from different sources at different times
The latest SDI release continues to deliver advanced technology for data analysis, system integration, and data correlation between virtual models and physical assets.
In this version 4.0.0 release of SDI, new capabilities bring enhanced solutions for business users to provide dynamic and up-to-date inputs to get required information, while helping to improve the overall user experience and management of the application.
SDI 4.0.0 features at a glance
Native SQL query interface
A native SQL query interface enables data analysts to define and calculate custom KPIs directly within SDI queries. Customers can target a wide range of use cases and consume key KPI information about productivity, availability and cost optimization. Semantic models enable data analysts to design semantic queries where data from disparate data sources can be interconnected using established relationships.
Most of all, the native SQL query interface flattens the learning curve of adoption and use. Begin using SDI faster and gaining insights from contextualized, correlated results easier.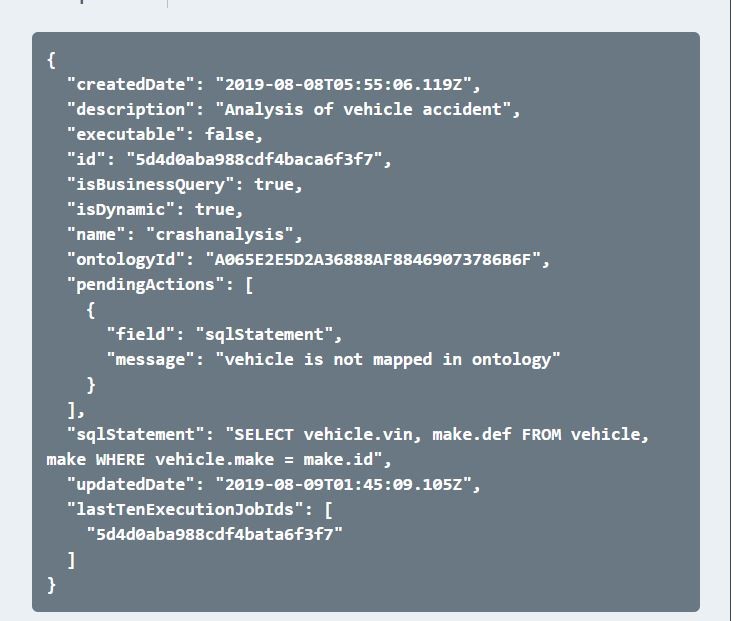 Dynamic queries
Business users can now obtain required information with dynamic inputs. Within the data scientist community of organizations, this will help to reduce the feedback loop. Business users can run ad hoc searches or drop-down filters from within SDI powered business applications.
Features like aliases helps application developers to add more business context to visualized data and target localization use cases.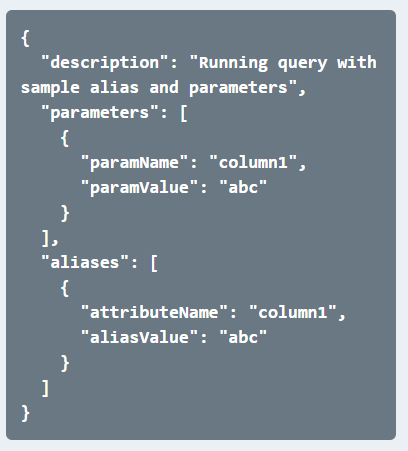 For more details on how to create SQL queries in SDI, please refer to the MindSphere public developer documentation.
Data Management Options
SDI now understands data using the Parquet-based file format. With this, SDI is compatible with major file formats like CSV, JSON, XML and Parquet to export data.
This means that users can retrieve the latest unique results by incorporating data creation dates into SDI queries. More importantly, it will help to manage duplicate data generated from sources using SDI query capabilities.
If you want to see SDI in action, look at the video below. It gives a quick tutorial on what the program looks like and how it can help your organization. In this example, we see how Automotive OEMs can benefit from the new SDI updates.
Learn more about MindSphere
For more specific details on releases, review the up-to-date MindSphere public release notes.
This article first appeared on the Siemens Digital Industries Software blog at https://blogs.sw.siemens.com/mindsphere/semantic-data-interconnect-sdi-whats-new-in-4-0-0/