MindSphere Rocket Club – The launch pad for the best startups!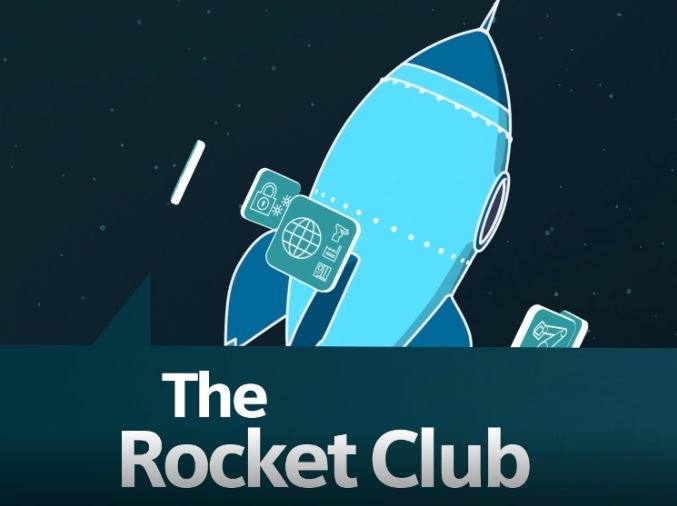 September 9th – 12th , Siemens invites promising start-ups to the Rocket Club Bootcamp in the Siemens AI Lab in Munich. These young companies gain several great opportunities in one go: free access to MindSphere, and IIoT experts, development support, and the opportunity to integrate their solution to MindSphere. This initiative is called by the MindSphere Rocket Club.
What is happening next week?
Eligible to participate are late stage startups and technology companies offering a productive application or service that leverages industrial IoT data to solve an industry-specific problem in a scalable fashion. The solution shall have first customer references, be cloud-based, and be ready to be scaled on a global level. Out of 14 selected startups only the five best reached the final – Tangent Works (Belgium), AppByYou (Germany), Glartek (Portugal), Industrial Analytics (Germany) and Scadafence from Israel. Scadafence is also part of the Siemens Dynamo network. Next week they will have direct access to MindSphere developers in order to integrate their solution into MindSphere and to present it to Siemens Management, including Andreas Geiss, Head of Strategy and Technology & Innovation for MindSphere.
What is the idea behind the MindSphere Rocket Club?
"In a dynamic market such as the Industrial Internet of Things (IIoT), startups provide innovative applications and business models that move away from traditional paths," explains Marion Eigner, Founder and Manager of the Rocket Club. "Our goal is to invite those startups in our MindSphere Ecosystem since believe that it is this mixture of established companies and innovative pioneers that makes our platform so unique. This is why we founded the MindSphere Rocket Club." Her colleague Annika Schütz, responsible for MindSphere Marketing, adds: "We connect the best startups – the "rockets" – with our MindSphere Ecosystem, in order to bring cooperation and interaction between all members to a new level, creating a win-win situation for both sides."
Why are startups important for MindSphere?
Young companies have something that established companies sometimes lose due to their size: they are fast, technological pioneers and are extremely flexible. For an open system like MindSphere, this dynamic approach is critical. The broader the application portfolio and the easier it is to connect to the data in the cloud, the more value can be created for each individual MindSphere user.
This article first appeared on the Siemens Digital Industries Software blog at https://blogs.sw.siemens.com/mindsphere/mindsphere-rocket-club-the-launch-pad-for-the-best-startups/