MindSphere City Graph won the World Smart City Award
MindSphere City Graph has been awarded with the World Smart City Award during this year's Smart City Live, in the Urban Environment category which recognizes the most innovative and successful projects being implemented and developed for urban environments. The Award is a prestigious international competition that seeks to recognize pioneering projects, ideas and strategies making cities around the world more livable, sustainable, and economically viable.
Smart City digital twin
Siemens MindSphere City Graph offers a new way to optimize city operations. It creates a digital twin of urban spaces allowing cities to model, monitor, and control physical infrastructure. Through the integration of IoT data, legacy systems, and other data sources, stakeholders of a city gain insights and understand changes as they happen. MindSphere City Graph provides the openness for solution providers to integrate and deliver sustainable value for a city while enabling open data for cities through an open standard approach.
Energy optimization in an urban infrastructure
The first deployment has been successfully rolled out in Vienna with Aspern Smart City Research (ASCR) by Siemens Advanta and focused on improving the forecasting of the charging demand of eCars and the clear understanding of their impact on the energy infrastructure. This Use Case allows energy providers to optimize their plans for their network capacity, improve electric grid resilience, and citizens will benefit from getting their car charged in an optimal cascade of energy tariffs, time and system costs.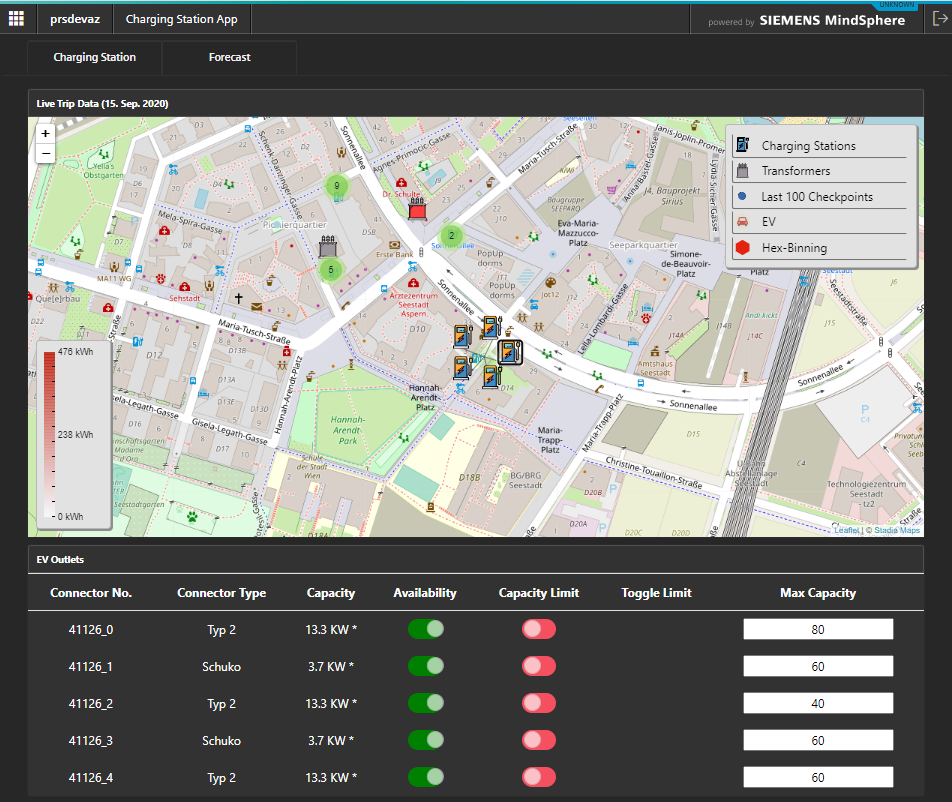 Moving into the future of IoT
This award of the World Smart City Award confirms the relevance and the potential for MindSphere City Graph has to deliver sustainable values for city stakeholders in an agile, easy-to-implement way. Furthermore, this underlines Siemens and Microsoft partnership as an important step in the right direction to meet the challenges of tomorrow's cities with innovative, digital solutions to create a sustainable future for all, with the force of our strong ecosystems.
This article first appeared on the Siemens Digital Industries Software blog at https://blogs.sw.siemens.com/mindsphere/mindsphere-city-graph-won-the-world-smart-city-award/