Machine learning 'listens' for machine failures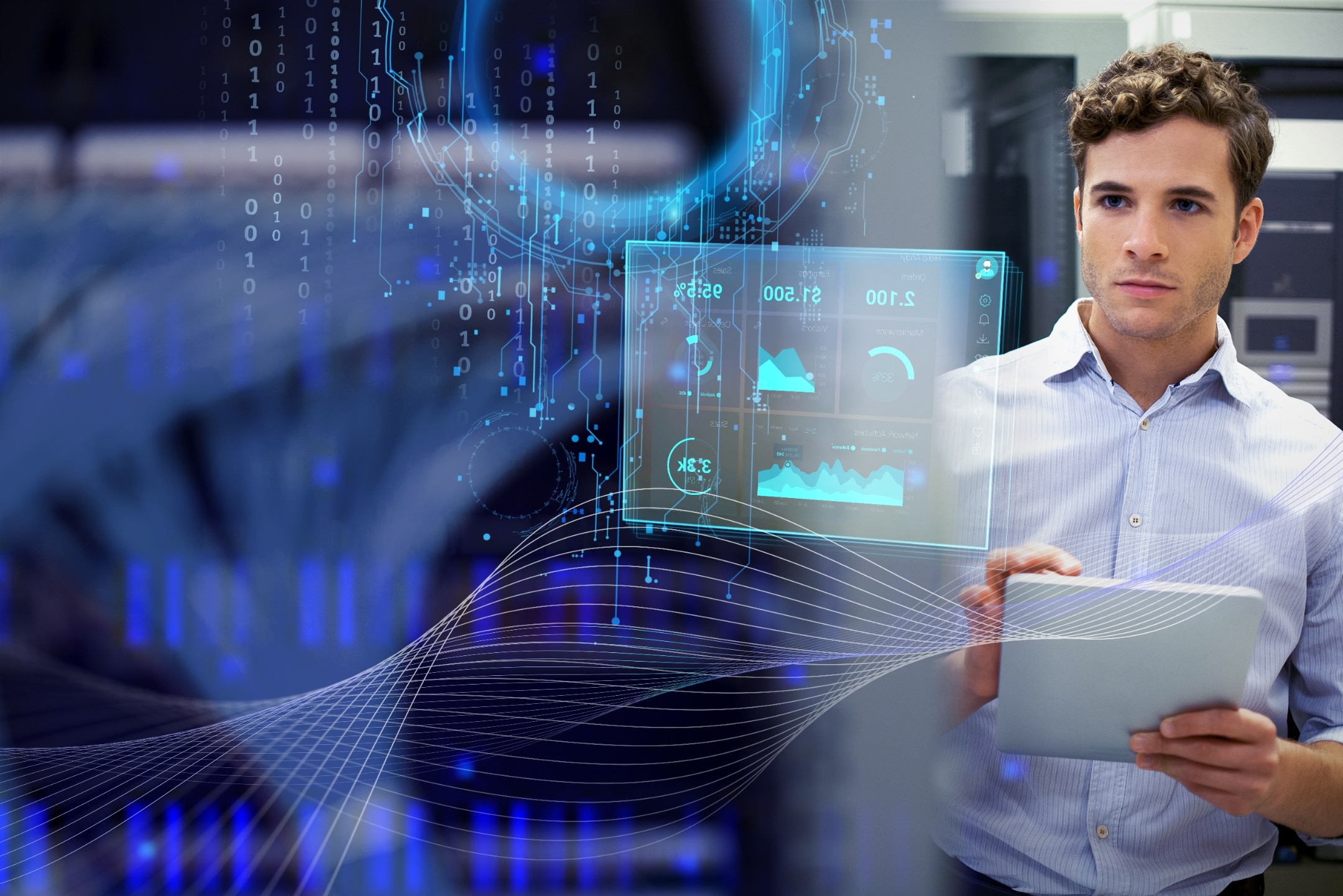 Intelligent machines take predictive maintenance to the next level with real-time insights into potential issues.
Machine learning keeps beer flowing through Anheuser-Busch InBev's Fort Collins, Colorado plant. The company turned to a combination of sensors and machine-learning technology to predict when motors might fail, according to a recent Wall Street Journal (WSJ) article.
Last summer, the company embarked on a pilot project to measure vibrations using wireless sensors that can capture ultrasonic engine sounds and analyze them to identify anomalies.
Industry 4.0 solutions
This is just one piece of a whole wave of Industry 4.0 technologies and solutions that are powering a predictive maintenance revolution across a wide range of manufacturing sectors. In a recent PricewaterhouseCoopers (PwC) report on the subject, about half of the manufacturing respondents indicated that they plan to use PdM 4.0 (predictive maintenance using machine-learning technologies) at some point in the future. This, matched with recent advances in artificial intelligence (AI), means a host of exciting new capabilities and benefits are now hitting the plant floor, all aimed at uptime and efficiency.
"When self-driving trucks can deliver a cargo of beer, when computers outperform humans in speech recognition and when self-learning, pattern-recognition algorithms can detect malignant cells that pathologists overlook, it is time to investigate whether this technology can also be applied to predict failures that had been unpredictable up to now," wrote the authors of the PwC report titled "Predictive Maintenance 4.0: Predict the Unpredictable."
Predictive maintenance
The WSJ article highlights how some of these capabilities are already taking effect. Sound-based predictive maintenance, for example shows promise in manufacturing operations as more technicians, who were responsible for listening to machines to identify potential breakdowns, retire, Heiko Claussen, head of AI innovation for the Factory Automation Business Unit of Siemens AG, told the Journal.
Siemens has developed an app that can detect machine problems through a phone's speakers using AI algorithms, the Journal reported. The product, which is currently in test phases, could help companies diagnose problems without a high level of technical expertise, Claussen told the Journal.
Predictive maintenance also allows manufacturers to offer new service models to customers. Several companies already have adopted these servitization models. For example, Tesla's "over-the-air" software updates eliminate the need for customers to visit the dealer for service. Another example is Dutch technology company and lighting fixture manufacturer Philips. The company uses the Internet of Things (IoT) technology to deliver the right lux levels in the most energy-efficient way and to ensure minimal service interruptions through the use of predictive maintenance.
Building a maintenance strategy
The growth of intelligent predictive maintenance has the potential to cut or eliminate machine downtime and reduce costs. Anheuser-Busch InBev already has predicted and resolved potential machine failures and reduced unscheduled downtime, and has saved more than $200,000 in product loss, according to the Journal article.
Implementing a predictive maintenance strategy can be challenging. For a closer look at how to build a maintenance strategy using machine learning, check out "How to bring operational transparency to your machines."
This article first appeared on the Siemens Digital Industries Software blog at https://blogs.sw.siemens.com/mindsphere/machine-learning-listens-for-machine-failures/