Launch pad for the best IoT startups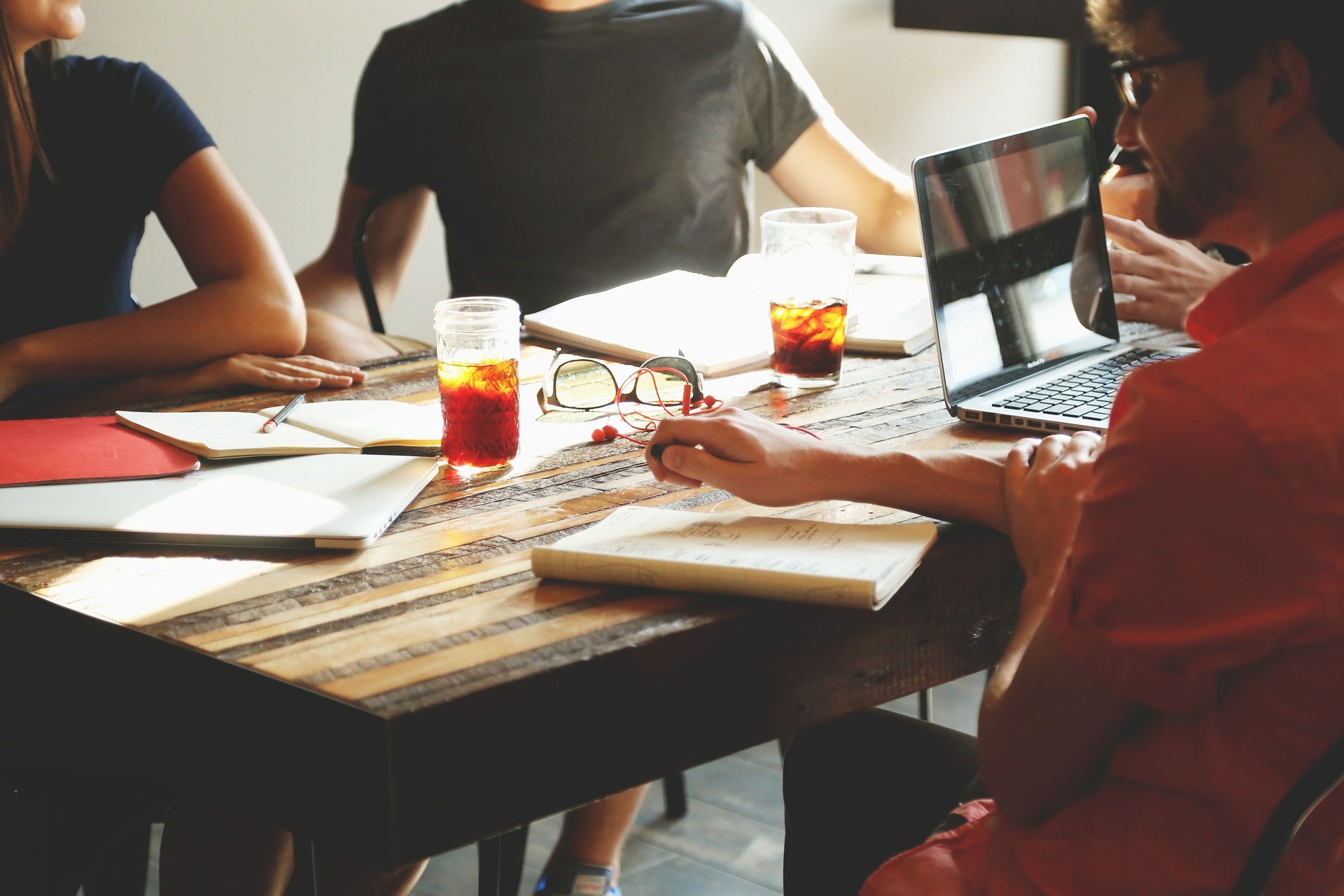 Siemens' MindSphere Rocket Club is aimed at top IoT startups around the world. It's an initiative that guarantees an exciting win-win situation: The MindSphere ecosystem is being perfected, users gain access to innovative solutions, and well-established startups have a platform on which to globally scale their products.
A cloud-based operating system like MindSphere is a platform for developing attractive applications and services for the digital future. If you want to turn big data into smart data, you need a continuously evolving portfolio of different solutions and business models that all users can access via the MindSphere ecosystem.
Rocket Club origin story
This is precisely where the story of the Rocket Club begins. Its dynamic name represents the Siemens startup initiative for promoting the MindSphere ecosystem that will be officially launched in the fall of 2017.
With MindSphere, Siemens has developed a platform for comprehensive IoT solutions. Because the company was deliberately creating an open system, from the very start special emphasis was placed on establishing trusting partnerships with third-party suppliers in the MindSphere ecosystem. If you examine this system more closely, you'll find not just well-known, established companies in the IT industry like Atos, SAP, Microsoft, and Amazon Web Services but also companies that were previously known only to insiders. In a dynamic, future-oriented market like IoT, it's only natural that new startups with innovative ideas and smart applications whose creativity takes them off the beaten track will pop up on a daily basis. The idea behind the development of the Rocket Club was to sift through the enormous number of companies and filter out those that can offer genuine added value to MindSphere users. "From the beginning of Mindsphere history, one of our top priorities was to make the system attractive to IoT startups, because we believe that this very mixture of established companies and innovative pioneers is what makes our platform so unique," says Marion Eigner, who's been involved in the development of MindSphere since day one and is currently in charge of the Rocket Club. Her colleague Annika Schuetz summarizes: "The goal of the initiative is both clear and complex: to expand the MindSphere ecosystem and keep it up-to-date and innovative through startups that react quickly."
Why startups?
Why doesn't Siemens limit itself to established companies that have a tremendous reach instead of including startups? Young companies have something that established companies sometimes lose due to their size: They're extremely fast pioneers in technology and they can be tremendously flexible. This problem-solving dynamic is critical for an open system like MindSphere, because the broader the application portfolio and the easier it is to connect to the data in the cloud, the more value can be created for each individual MindSphere user – because users find answers to the question of how they can rework their own businesses by taking advantage of the new opportunities available through IoT.
The core mission of the Rocket Club is to shape the MindSphere ecosystem into a platform where highly-qualified IoT startups can make their innovations accessible to a large circle of users. The young companies whose products and services gain access to the platform receive technical support in the Rocket Club, and their membership offers them the exclusive opportunity to globally scale their products in MindSphere. With this shared go-to-market approach, Siemens guarantees high visibility for the selected startups in the MindSphere ecosystem. In the partner area at Mindsphere.io, startups are presented alongside well-known industry heavyweights – a version of business promotion that's both new and important. Rocket Club members also have a chance to present their solutions at trade shows in the MindSphere Partner Lounge. "Naturally, we're hoping that this will motivate many good startups to make MindSphere their platform where they can interact with other companies. IoT is a rapidly changing world. With fast, interconnected players in our ecosystem, we're sure to always be able to offer MindSphere users the latest and most innovative solutions," says Schuetz.
Prerequisite: initial successes
For startups with unique applications and services, admission to the Rocket Club is by invitation. There's a strict policy of excellence: Membership in the Rocket Club is reserved for the best innovators, the genuine "rockets" from the IoT startup world. Target groups include companies that have already cleared the first entrepreneurial hurdles and are securely established with their products and services. Two companies that fall into that category are Coresystems and Seeq. Coresystems is a young Swiss company that's created a field service management platform with crowd service. The Seattle-based startup Seeq specializes in industrial data analysis. Both high-tech firms represent the transformational thinking embodied by the Rocket Club movers and shakers. Within the Rocket Club framework, successfully implemented startup ideas that enter the MindSphere ecosystem will motivate customers to use these business models for their own IoT projects. In theory, of course, this works like a charm. And in practice? Initial beta tests with the Rocket Club have been extremely impressive.
For more information about the MindSphere startup program, visit the Rocket Club section of the MindSphere Website.
This article first appeared on the Siemens Digital Industries Software blog at https://blogs.sw.siemens.com/mindsphere/launch-pad-for-the-best-iot-startups/