Get a clear vision in the make vs. buy dilemma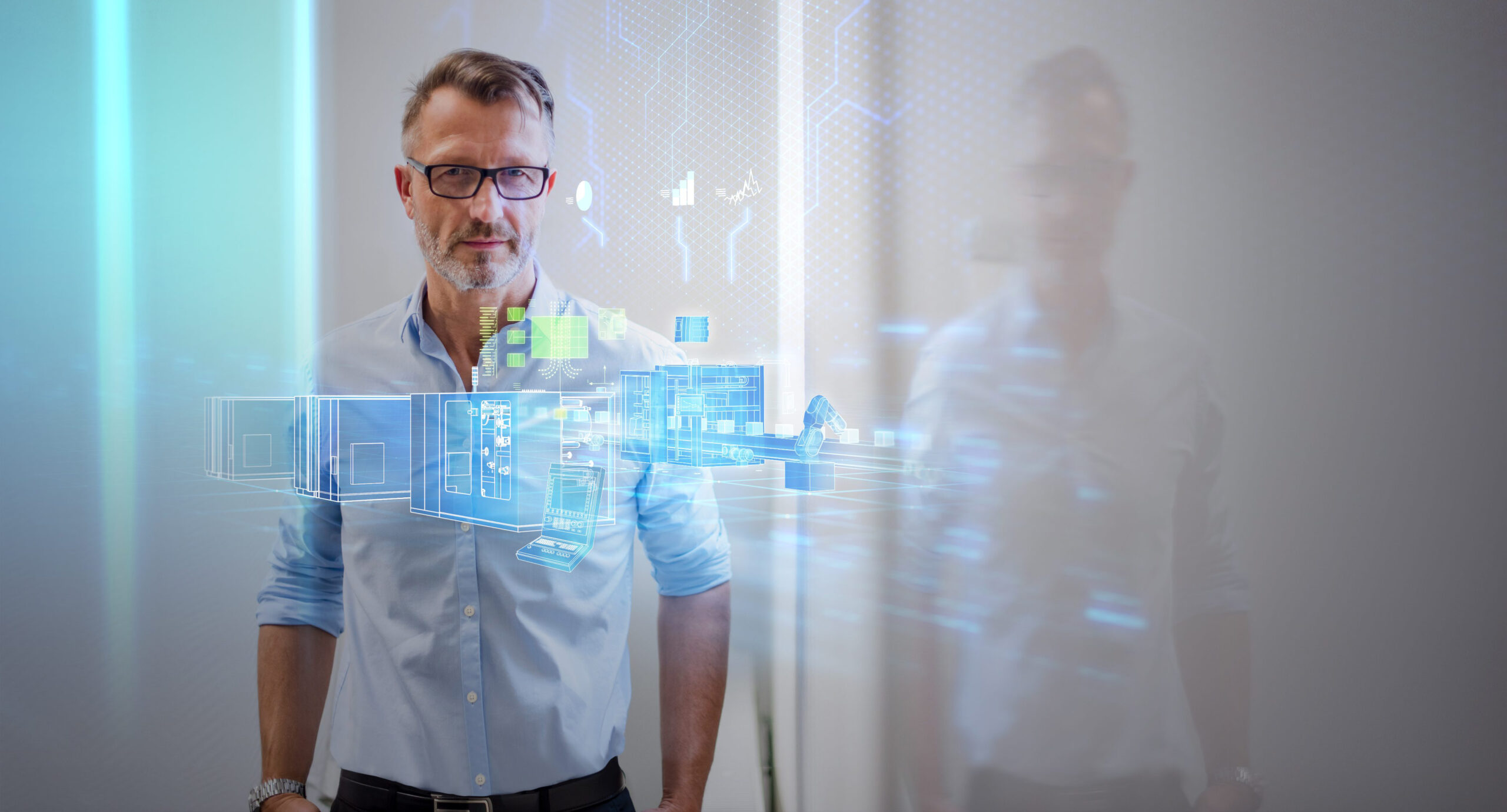 Reducing operational costs and growing market share are some of the most important and sought after business objectives of an industrial company. Digital transformation not only helps your organization achieve these priorities, but according to a survey of industrial products executives, 72% believe it will be critical to success in the next three years. What do you think?
If your company has not started implementing the industrial Internet of Things (IIoT), what's the delay? Oftentimes companies get hung up on the "how" to get started. There's also the question of: do we make our own IoT solution, or do we find a dedicated solution? There are a lot of considerations that need to go into these decisions. So how do you finally decide?
How to choose the path that is the most convenient for you
The discussion of "make vs. buy" is probably one of the most critical decisions machine builders and manufacturers have after deciding to add digitalization to their strategy. Make sure you have the facts straight before you decide.
One option is to take the "make" path: build you own IIoT solution. This path takes much more effort, time and expense and poses business risks. But it can be feasible if you are able to dedicate the right resources and onboard the right supporting technology.
Only half of industrial products organizations have the required people and skills to execute their digital strategies. And often it is better to have these people dedicated to high value add projects. So, if your company is lucky to have the resources, giving them the opportunity to drive innovation in the most impactful areas of your business is the most important!
The second option that you can choose is the "buy" path: take advantage of an existing, dedicated, pre-built solution. Bringing an expert onboard enables you to get started as quickly, efficiently and cost-effectively as possible. In other words, it takes that load off the backs of the IT department so you can focus on your machines and on getting the most valuable results from your data. Plus, getting the data into your IoT solution is just half the battle the real magic happens with the right set of powerful analytics.
There is no wrong or right path in the make vs. buy dilemma. Each of them has pros and cons that can make one or the other more convenient for your company.
To make or to buy: Get the guide!
Explore this interactive infographic to understand what you must consider when making or buying an IoT solution: "Make vs. buy: implementing the industrial IoT."
We put together a detailed list of the different stages the two paths involve to help you discover where the differences are.
Experience Siemens' industrial IoT as a service solution, MindSphere. Start with a free account! Just register here.
---
Learn more about digital transformation in manufacturing
This article first appeared on the Siemens Digital Industries Software blog at https://blogs.sw.siemens.com/mindsphere/get-a-clear-vision-in-the-make-vs-buy-dilemma/