Coresystems: Innovation Powered by MindSphere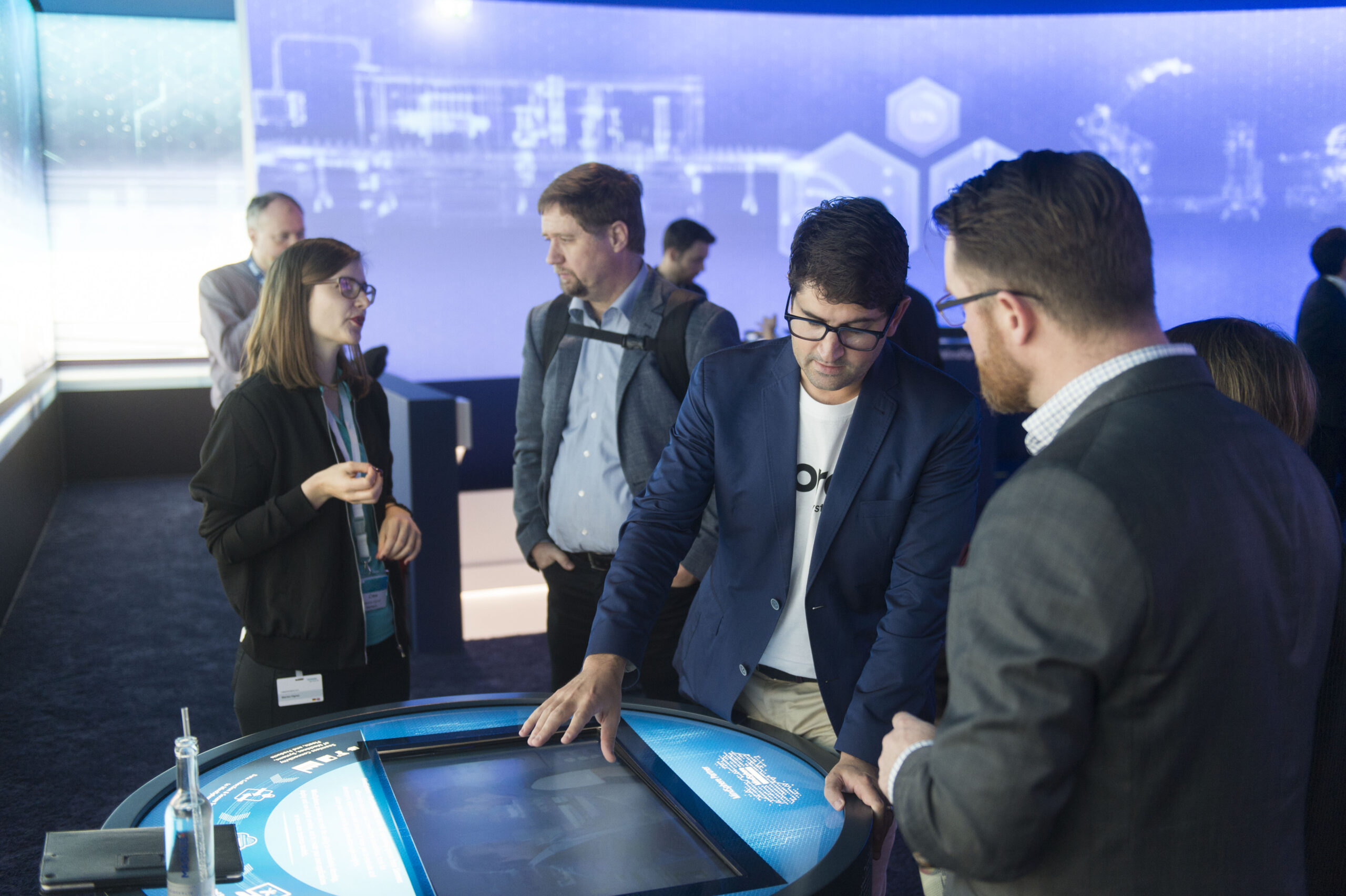 The number of Internet-connected devices is increasing at a rapid rate. All of these devices possess a wealth of valuable information that, when consolidated and made accessible, can streamline operational processes making business both more productive and effective. MindSphere – the cloud-based, open IoT operating system from Siemens – is improving connectivity between devices and making it easier for its partners to collect and analyze data. But as startups are also driving innovation and creation Siemens will launch the MindSphere Rocket Club to connect leading IoT startups with its top international partners and customers. Coresystems will become one of its first members.
Innovation with the IoT
The potential for MindSphere to revolutionize how companies implement IoT applications is enormous.
MindSphere is designed as a cloud-based, open IoT operating System (OS) that enables seamless connection of devices, and more importantly, centralize the data generated by them. By collecting and connecting all this data, companies can more easily assess a machine's functionality and operability. This all basically means that uptime and output are increased, and assets, including workforce, can be more effectively managed.
Coresystems and MindSphere
Siemens has partnered with numerous companies, which are using the OS to improve their businesses, and, in some cases, expounding on it to provide independent new services. Coresystems is one of the companies using MindSphere as the basis for its own field service management applications.
Coresystems is a field service management platform that schedules upwards of 150,000 service calls a day. The company relies on the storage and transmission of vital information from machines in order to detect potential problems and address them either preemptively (predictive maintenance) or in real-time. In order to accomplish this, Coresystems software constantly monitors a machine's health. This data is analyzed in real-time to ascertain any issues or potential problems that could affect the machine's operations. Should the data determine that a repair is necessary, the software immediately jumps into action scanning its database for the best available service technician who can be immediately employed.
Crowd service
This kind of real-time and predictive technology demands an extensive workforce of qualified service technicians. That is why Coreystems works with crowd service. The crowd consists of a network of qualified and certified service technicians with specialized expertise. Companies can create their own crowds and include their partners and subcontractors as well as freelancers. This yields a workforce that is 5-10 times larger with no additional fixed costs. It is akin to Uber, but for field services. Companies pay for the services provided. And, more importantly, using crowd service makes it possible for companies to provide the right technician for the job in real-time. For customers that translate to optimized quality service in record time.
While participating at the Hannover Messe 2017, Manuel Grenacher, CEO of Coresystems hosted two sessions on "Closing the IoT Loop – How Cooperation With Startups on MindSphere Creates Value for Partners and Customers" in the MindSphere Lounge. He understands well the value of MindSphere for IoT pioneers. Coresystems relies heavily on MindSphere for the successful management of all this data. Specifically, it uses the PaaS to transfer a machine's data into the cloud, data that includes any potential issues that might need to be rectified. Once this information is transmitted to Coresystems, a chain of reactions is prompted.
Using artificial intelligence, the Coresystems software determines the best technician for the job. This service technician then receives an SMS with all the necessary details. Once the technician has accepted the job, the customer receives an SMS with a status update and the possibility to track the service technician's arrival and the entire service process. Upon arrival at the field service location, the service technician can review the job assignment and immediately access all the necessary information from the machine's history, to manuals and even videos that might facilitate the repair. The service technician can also request specialist expertise should there be any questions about how to repair the device.
All of this adds up to maximized use of available resources, the consolidation of valuable data and real-time solutions. Using the power of MindSphere, Coresystems has created a software that is harnessing the power and potential of IoT. Start trailblazing with us, and redefine the field service experience for your customers.
This article first appeared on the Siemens Digital Industries Software blog at https://blogs.sw.siemens.com/mindsphere/coresystems-innovation-powered-by-mindsphere/