Close the loop with new, ready-made digital twin applications on MindSphere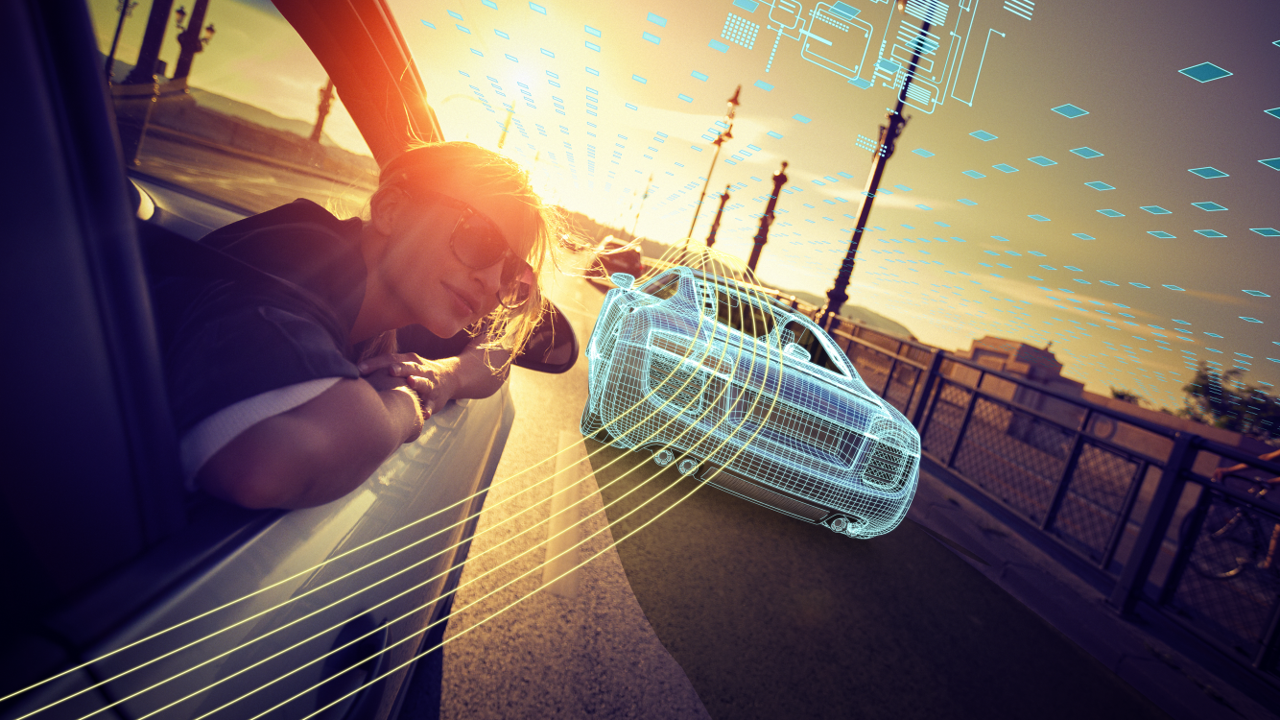 ---
With the latest release, MindSphere has taken an exciting step toward accelerating the reality of a closed-loop digital twin for businesses of all sizes and industries. MindSphere is the leading industrial IoT as a service solution that uses advanced analytics and AI to power IoT solutions from the edge to the cloud. Closing the loop of the digital twin refers to the ability to feed live performance data into the digital twin of the product and performance.
The inefficiencies of product and process design
Organizations struggle to close the loop of their digital twins because there is a disconnect between downstream and upstream processes. Once a product is put into production, many industrial organizations cannot track their operational data. As a result, they have limited transparency into aspects such as machine status, energy usage, health and more. Without these insights, it is not only difficult to optimize current operations, but also to improve future product iterations in any meaningful way. Industrial organizations need a way to virtually test products and processes prior to implementation. Then they can continually enrich them with insights from operational data. But without ready-made applications, this effort can become costly and a burden on technical resources.
Therefore, the four new MindSphere applications will help businesses quickly ramp up capabilities for a closed-loop digital twin: Closed-Loop Foundation, Closed-Loop Product Definition, Closed-Loop System Simulation and Closed-Loop Discrete Events Simulation. These apps allow users to leverage any existing digital twin technologies to improve predictive model accuracy with real-world data.
Get started fast with the Closed-Loop Foundation
Implementing the Closed-Loop Foundation application is the first step towards building a closed-loop solution on MindSphere. Closed-Loop Foundation allows various representations of assets in production and service to be co-related with design intent captured in the digital twin. Data collected in MindSphere can be brought into the virtual world in a controlled and contextualized manner. To do this, the application provides standard interfaces to take time-series, events information, and other types of data from MindSphere and send it to a variety of PLM objects. This includes simulation and CAE models for modeling, simulating, analyzing, visualizing and optimizing the systems, processes and operations.
By following the Siemens open architecture principle for interfaces, users will capitalize the full value of their existing digital twin investments. This means they can develop interfaces with a multitude of CAD, CAE and PLM systems using custom connectors. A connector is a piece of code that implements services defined in Closed-Loop Foundation. A connector can be deployed in the cloud or on-premise to enable communication from Closed-Loop Foundation to an enterprise application.
Closed-loop applications at a glance

After mapping physical and virtual assets in the Closed-Loop Foundation, users can take advantage of the additional applications. Closed-Loop Product Definition, Closed-Loop Discrete Events and Closed-Loop System Simulation enable bi-directional flow between MindSphere and Teamcenter, Amesim and Plant Simulation products within the Siemens PLM portfolio and other 3rd party providers with custom connectors. Each application offers a different closed-loop capability based on individual needs.
Closed-Loop Product Definition
Firstly, Closed-Loop Product Definition is an application that allows operational engineers to view the complete design of a product with variant information. Users can manage the summary of events from the fleet of assets of different product variants and perform an analysis of events occurring on multiple assets which use a single design object. Reduce surprises and uncertain events from the field to improve the efficiency of design engineers.
Closed-Loop Discrete Events Simulation
Secondly, the MindSphere Closed-Loop Discrete Events Simulation enables users to create, manage and run digital twin simulations between physical assets and their models. First, a connection is established between a production model and its corresponding production line on the floor. Then, all the simulation analytical tools in Closed-Loop Discrete Event Simulation become the diagnostic tool for that production line. As a result, users can quickly import a time-slotted data file into a discrete events simulation model and run it with real machine data and behavior. This application brings a discrete events simulation model of a production line to life by using real plant floor data as an input into the model.
Closed-Loop System Simulation
Finally, the MindSphere Closed-Loop System Simulation enables users to easily create, manage and run simulations between on-boarded assets and their system models. Using Closed-Loop System Simulation, users can:
build connections between the real onboarded physical assets and the virtual system model
leverage the power of IoT by integrating sensor data from physical assets to run high fidelity system simulations
use the application to manage multiple simulation runs in order to optimize system performance earlier in the design process.
By uniquely combining the power of the IoT with system modelling, you can design higher quality products, reduce costs, and deliver innovations faster and with greater confidence.
---
Follow along with more in-depth explanations of each closed-loop application in our series highlighting these new capabilities. Or if you want to find out more, get in touch with one of our Siemens MindSphere experts to learn more about this exciting new offering.
For a refresher on digital twin technologies, check out another post that details how the digital twin differs from simulation and why that is important to your business.
This article first appeared on the Siemens Digital Industries Software blog at https://blogs.sw.siemens.com/mindsphere/close-the-loop-with-new-ready-made-digital-twin-applications-on-mindsphere/