Products
The making of a formula one race car: a behind the scenes look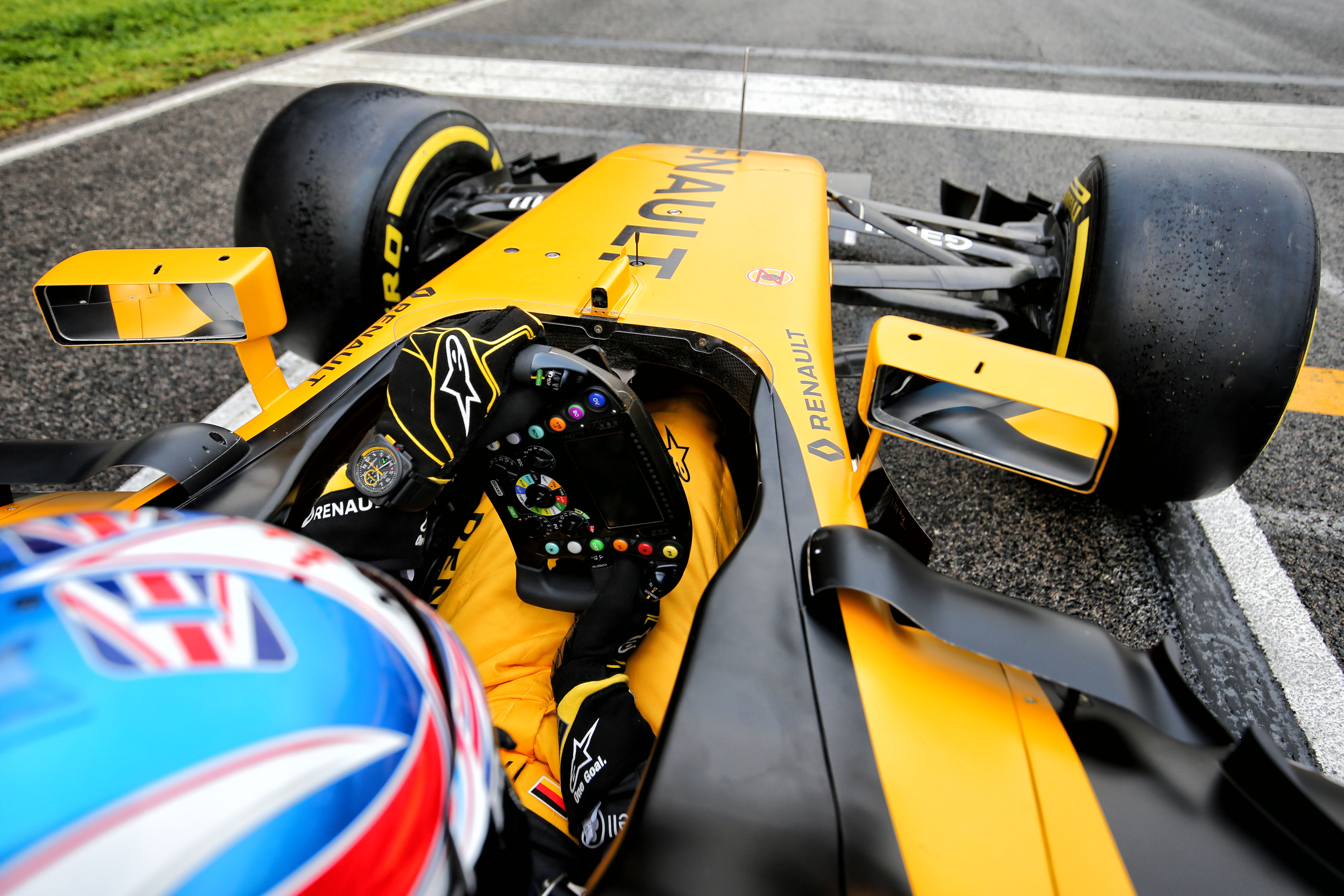 With a passion for performance, strength and reliability, Renault Sport Formula One Team has embraced digital innovation to design a composite race car that can withstand the most competitive track conditions, safely.
Driven by results and a need to optimize composite designs and fast-track manufacturing, Renault Sport Formula One Team partners with leading technology and software providers to gain the necessary toolset to take on the task of bringing their race car to life, under very strict regulations and pressure filled conditions.
The partnership with Siemens PLM Software Fibersim, one of the team's longest standing collaborations, is a good example to demonstrate how critical technical partnerships are to the team's innovation cycle. Using Fibersim and the long-established relationship with the Siemens' team, Renault Sport Formula One Team can maintain control over every working detail of their individual composite plies, thus optimizing stiffness and lightness on very complex composite designs.
Recently, we visited Renault Sport Formula One Team at their facility in Enstone. From our meeting with the team we were able to gain a behind the scenes understanding of what really goes on behind closed doors when designing a formula one race car. We have captured these insights into an 8-part vlog series, highlighting the journey of composites and their impact on the design and manufacturing process and the major role they play now and will play in the future in the sport of formula one racing.
Here are the episodes, stay tuned for more in depth coverage of our 8 part series.
The making of a formula one race car: a behind the scenes look
The benefit of composite material
Composite design for stress and safety
The evolution of composites in motorsports
The influence of composites on aerodynamic design
Optimizing the composite part manufacturing process
Using Fibersim to guide the Renault composite design process
Using Fibersim to communicate with precision
Composite materials and crash testing
This article first appeared on the Siemens Digital Industries Software blog at https://blogs.sw.siemens.com/fibersim/the-making-of-a-formula-one-race-car-a-behind-the-scenes-look/