Article Roundup: Formal and High-Level Synthesis, Siemens partners with Arm on Automotive Electronics Design, Can smart sensor systems anticipate and avoid danger, Overcoming Design Challenges with Simulation, Divided on System
Formal and High Level Synthesis
SemiWiki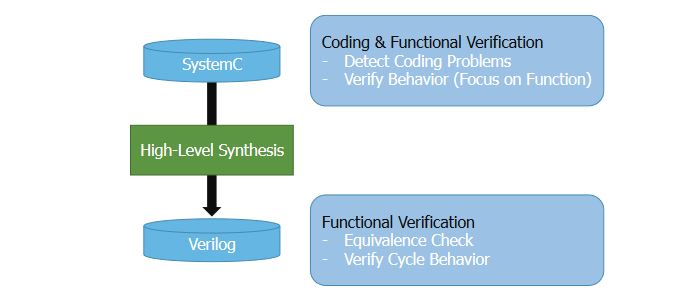 Mentor provides sequential logic equivalence checking (SLEC) as a part of the high-level verification solution. Equivalence checking helps prove that the input and output executions are functionally equivalent at a cycle level. The team at Renesas added formal equivalence checking to their design flow and solved high-level verification challenges that reduced verification effort and time. This article highlights the advantages of their implementation of Catapult SLEC and more.
Siemens partners with Arm on Automotive Electronics Design
AutomationWorld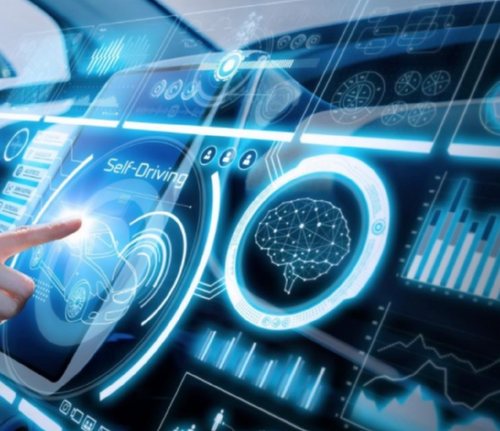 Siemens' PAVE360 is a digital twin software environment in the Xcelerator portfolio that can be used to model devices in an automobile. The software uses Arm Automotive Enhanced products with functional safety support, enabling collaboration in the development and validation of differentiated safety enabled systems, ICs, and software applications in the context of the entire vehicle. Our partnership with Arm will focus on developing platforms for active-safety, in-vehicle infotainment and more. The industry is moving towards the use of digital twin technology to simulate, verify sub-assembly designs before manufacturing and validation of automotive vehicles.
Can smart sensor systems anticipate and avoid danger?
CNN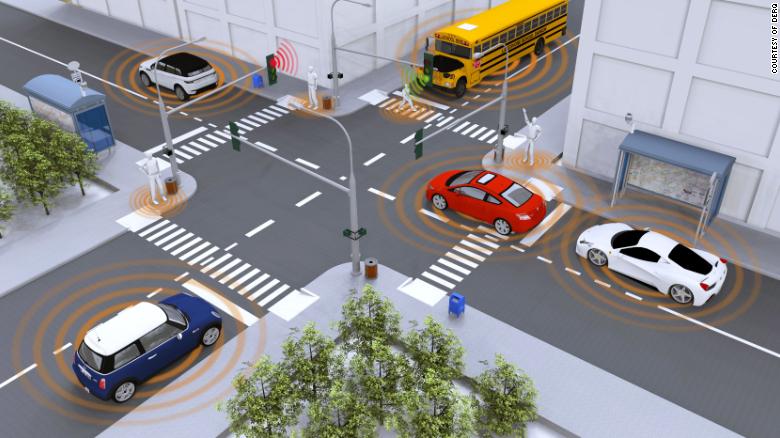 The technology in the start-up based in Dubai and Detroit uses roadside cameras to detect if there is a pedestrian or cyclist crossing an intersection. The sensors in the system send warning alerts to the driver visually and audibly to prevent any potential danger. This technology could potentially reduce road accidents in larger cities and promote safety standards.
Overcoming Design Challenges with Simulation
OEMoffthehighway
There are companies using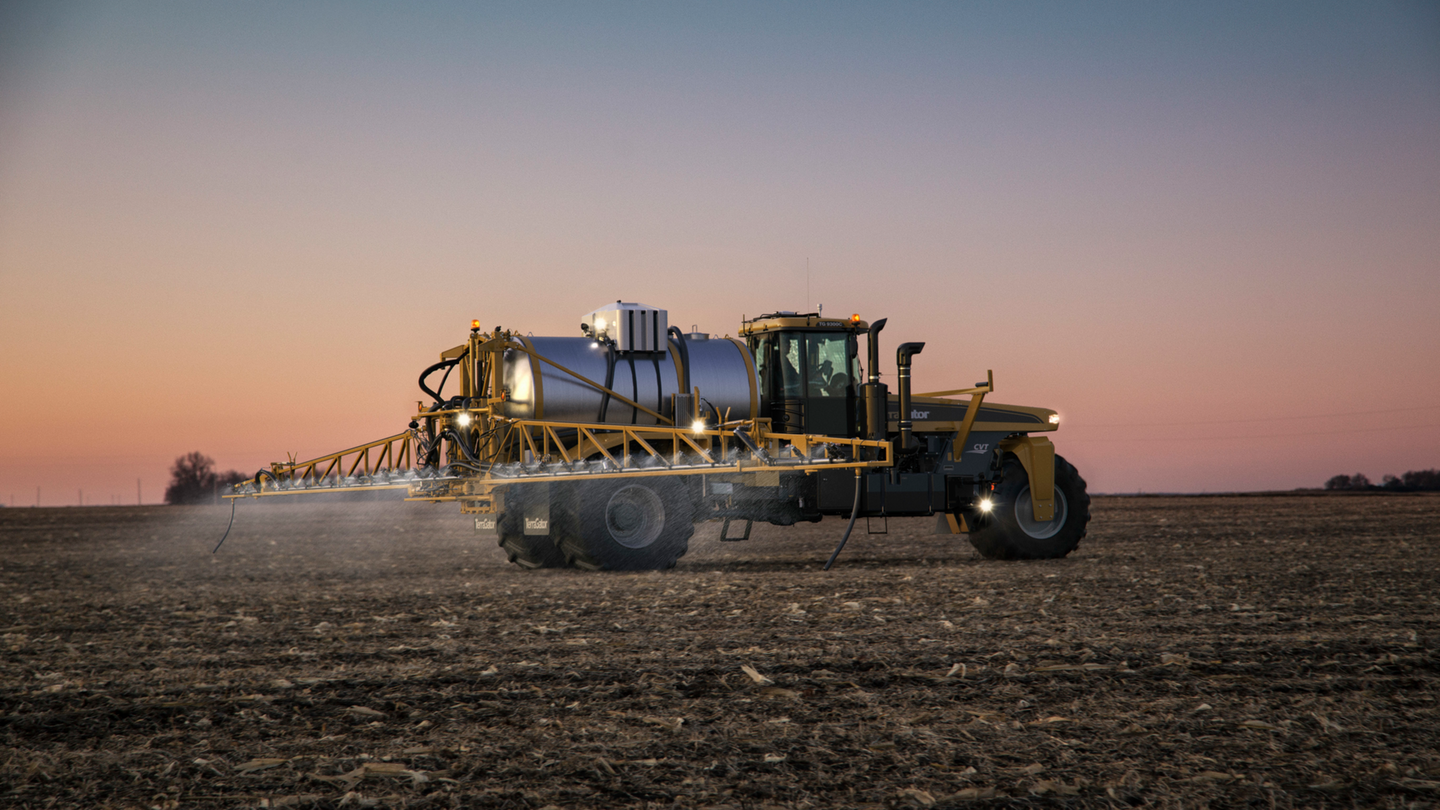 simulation and digital tools to solve these problems. Most importantly, it has helped heavy equipment manufacturers to increase their levels of competitiveness and accommodate the needs of their customers while adhering to changing regulations and standards. This article highlights the need for productivity, reliability, safety and more challenges to help adopt simulation as a strategy.
Divided on System Partitioning
SemiEngineering
Today's systems often contain multiple processors with software to run and improve performance using various types of alternate hardware. In this article, industry experts discuss the need to stick with software, its migration to hardware and the requirements for its optimization.
This article first appeared on the Siemens Digital Industries Software blog at https://blogs.sw.siemens.com/expertinsights/2020/02/17/article-roundup-formal-and-high-level-synthesis-siemens-partners-with-arm-on-automotive-electronics-design-can-smart-sensor-systems-anticipate-and-avoid-danger-overcoming-design-challenges-with-si/