Thought Leadership
Article Roundup: Mentor scales AMS cloud verification to 10,000 cores, Efficient IoT system design for AMS, MEMS and photonics design, 5G needs cohesive pre- and post-silicon verification, Siemens Software CEO opts for Substance over flash
Mentor scales AMS cloud verification to 10,000 cores
Tech Design Forum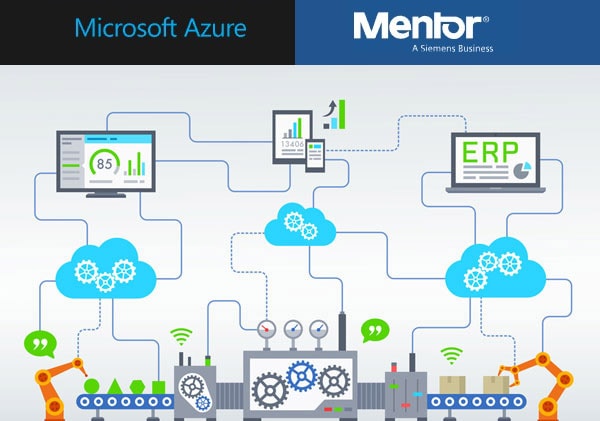 Mentor, a Siemens business, has successfully scaled its analog, RF and mixed-signal (AMS) verification software to run across 10,000 cores on the Microsoft Azure cloud platform with near-linear performance for workloads such as library characterization and verification. By deploying across 10,000 cores, the same characterization tasks can be completed in just a few hours, Mentor claimed. Microsoft Azure demonstrated the viability of the approach using Mentor's Analog FastSPICE (AFS) and Eldo circuit simulators.
Efficient IoT system design for AMS, MEMS and photonics designs
Tech Design Forum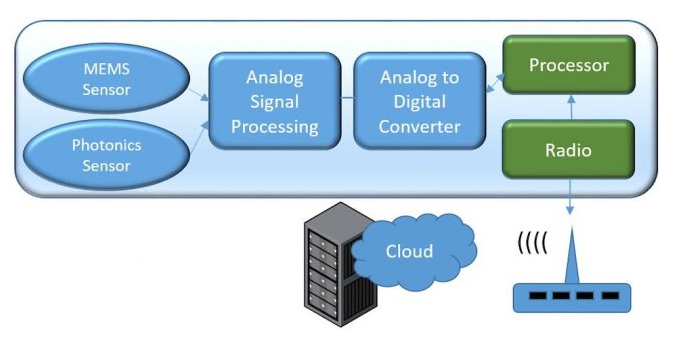 A multi-domain IoT system design flow enables designers to work in any of the design domains by using flows focused upon the design, simulation, layout, and verification of MEMS, photonics, and AMS elements. This multi-domain approach enables the system's performance characteristics to be co-optimized to develop a competitive IoT system that provides differentiation in the marketplace.
5G Needs Cohesive Pre- And Post-Silicon Verification
SemiEngineering
While 5G doesn't start from a clean slate, it does make significant changes to the 4G architecture. These changes mean that the ecosystem from chips to operators is evolving, giving opportunities to more companies to engage in this growing market. Learn more on why 5G needs cohesive pre and post-silicon verification from this article.
IP Management And Development At 5/3nm
SemiEngineering
One of the key challenges in complex designs today is the number of variables that are constantly changing — process technology, algorithms, communications protocols, and rules around many use cases, among other things. Within this context, IP is playing an increasingly important role, and so are the rules for how to keep that IP current with all of the other changes. Read more on how to keep track of IP, what can be re-used and more from this article.
Siemens Software CEO Opts for Substance Over Flash
Engineering.com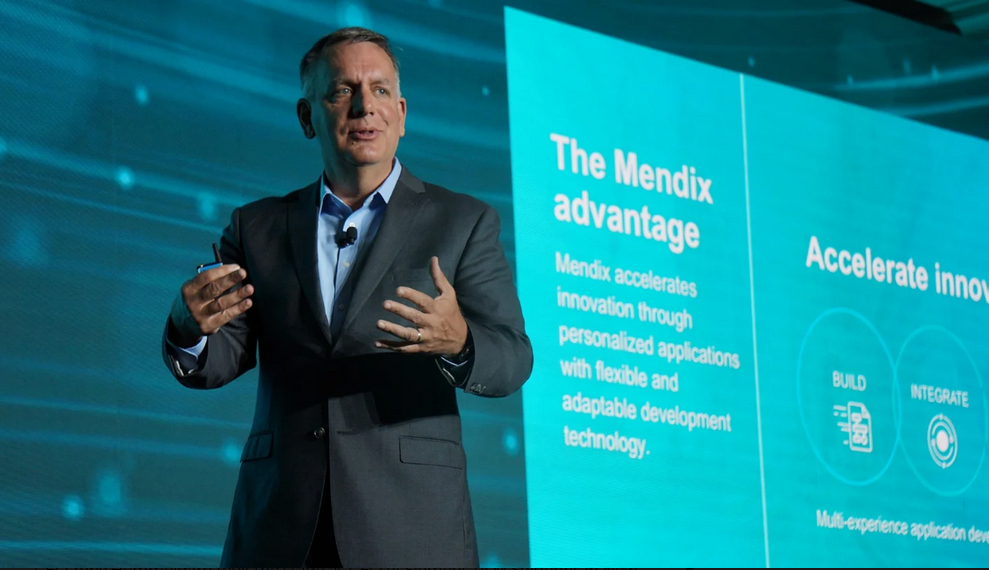 Tony Hemmelgarn took the stage as CEO of Siemens PLM Solutions in New York City at the Siemens Media and Analyst Conference. Learn more about Siemens' Xcelerator portfolio, Digital Twin, Model-based design, and more from this article.
This article first appeared on the Siemens Digital Industries Software blog at https://blogs.sw.siemens.com/expertinsights/2019/11/18/article-roundup-mentor-scales-ams-cloud-verification-to-10000-cores-efficient-iot-system-design-for-ams-mems-and-photonics-design-5g-needs-cohesive-pre-and-post-silicon-verification-siemens-sof/