Thought Leadership
Top Articles: ISO 26262 Test Points, How to Choose the Right Memory, Automotive Electrical Design, 2018 Marie R. Pistilli Award & IC Mass Customization
Control test point counts for ISO 26262
Tech Design Forum
ISO 26262 requires ninety-percent coverage for automotive in-system testing. This target is driving a massive increase in the number of test points in ICs targeted for automotive designs. Mentor's new VersaPoint technology aims to increase test efficiency by enabling designers to place test points for ATPG and LBIST at the same time rather than in two separate passes.
How To Choose The Right Memory
SemiEngineering
Choosing the right memory type to fit the SoC requirements is difficult due to the need to balance power, bandwidth, latency, capacity, and cost. Furthermore, because the memory market serves many different applications, getting a clear picture of how to approach memory in a design is further complicated. This article examines the types of memory available and the effects that various applications have on the ideal balance of these critical factors.
Mentor's Approach to Automotive Electrical Design
SemiWiki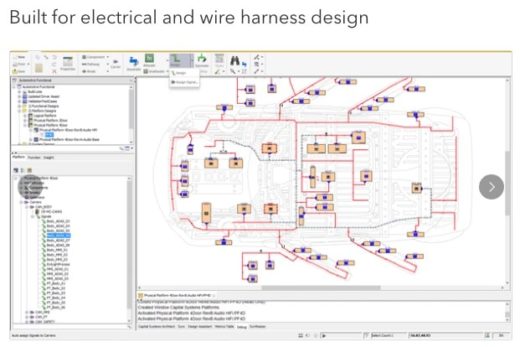 The electrical and electronic content of modern cars is exploding, such that the electrical system will soon account for fifty-percent of the cost of a vehicle. This increase in the complexity and density of automotive electrical systems also increases the challenge of designing and engineering a new vehicle. This article presents new software solutions and design services from Mentor that help car companies tackle the challenges posed by electrification, autonomy, connectivity, and EE system implementation.
Anne Cirkel to Receive Marie R. Pistilli Women in Engineering Achievement Award
Business Wire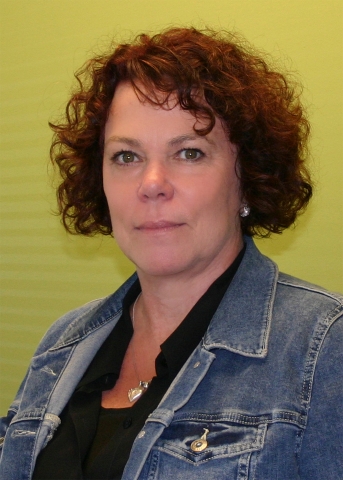 Mentor's Anne Cirkel, Senior Director of Marketing, has been selected to receive the 2018 Marie R. Pistilli Women in Electronic Design Award. The annual award honors significant contributions to the advancement of women in the electronic design field. Anne has long been an important contributor to the global electronic design community. In addition to her service as general chair of the 52nd DAC, Anne represented the ESDA for more than 10 years on the DATE executive committee, served on the Embedded World program committee, and participated in numerous DAC committees.
The Race To Mass Customization
SemiEngineering
Advanced packaging options continue to increase as the technology connects three key factors in IC design. Advanced packaging provides power and performance upgrades on par with silicon scaling, is less expensive than scaling (the cost of which has been steadily rising), and accelerates time to market while enabling greater flexibility. Over time, advanced packaging options will consolidate, sorting out the best materials, fan-out configurations, and bridge types.
This article first appeared on the Siemens Digital Industries Software blog at https://blogs.sw.siemens.com/expertinsights/2018/05/03/top-articles-iso-26262-test-points-how-to-choose-the-right-memory-automotive-electrical-design-2018-marie-r-pistilli-award-ic-mass-customization/