Article Roundup: SEMI Insights, Aerospace and Defense Tech, ST Microelectronics' HLS Flow for ISO 26262, Google's AI-Making AI & Portable Stimulus for IP to SoCs
Protecting electronics around the world, SEMI insights
SemiWiki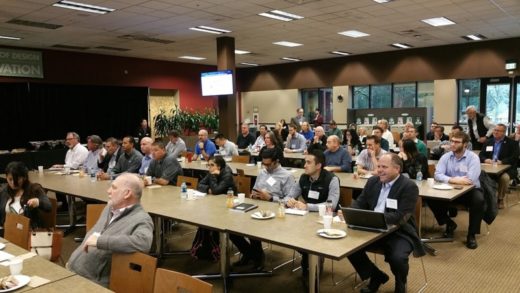 The question of how to secure IC design and value is of growing importance in a rapidly globalizing industry. This article covers insights on how to secure IC design and value against counterfeiting shared at the recent SEMI presentation at Mentor's Wilsonville location.
How aerospace & defense technology is shaping the modern world
Electronic Product Design & Test
Technology developed for aerospace and defense purposes frequently transcends the sector, impacting the rest of society. This article examines several key modern examples including radar for autonomous cars, satellite positioning, and MEMS sensors within drones.
Discover how ST adapted HLS for automotive imaging
Tech Design Forum
ST Microelectronics' ISO 26262-compliant high-level synthesis flow for automotive image signal processors features modular verification and generated RTL protected by external safety mechanisms, like logic built-in self-test.
Google's AI made its own AI, and it's better than anything ever created by humans
TechSpot
Google's AutoML AI generated its own daughter AI algorithm using reinforcement learning and neural networks. The result is an AI that can identify objects in live video streams better than any human-designed AIs can.
An Incremental Approach To Reusing Automated Tests From IPs To SoCs
Semiconductor Engineering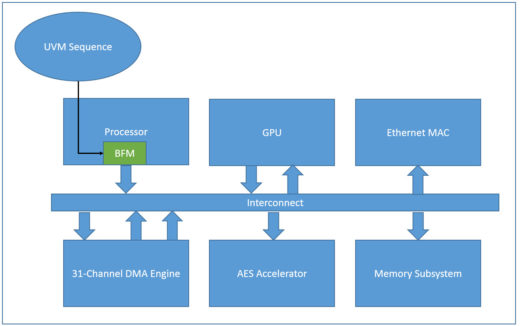 Portable stimulus raises the level of test description and enables modelling of more complex scenarios, in turn enabling the automated creation of more unique tests. This article shows you how to get started with portable stimulus at the block, subsystem, and system levels for verification of IP through SoCs.
This article first appeared on the Siemens Digital Industries Software blog at https://blogs.sw.siemens.com/expertinsights/2018/01/04/article-roundup-semi-insights-aerospace-and-defense-tech-st-microelectronics-hls-flow-for-iso-26262-googles-ai-making-ai-portable-stimulus-for-ip-to-socs/