Article Roundup: IIoT, Photonic IC Design, Machine Learning, the TI 99/4, High Level Synthesis Myths
Industrial IoT: Where Is Silicon Valley?
Semiconductor Engineering
The Industrial Internet of Things (IIoT) has a market forecast approaching $100 billion by 2020, which seems to have everyone's attention right now, except Silicon Valley. So where is it happening? Discover IIoT market segments, some examples of the payoff of converting factories to the IIoT, and what IIoT means in the future.
Mentor & Phoenix Software Shed Light on Integrated Photonics Design Rule Checking
SemiWiki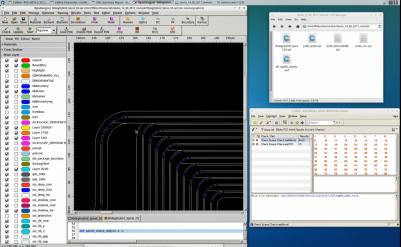 Mentor and PhoeniX Software recently announced a new integration between their tools to help designers of photonic ICs (PICs) close the loop for manufacturing sign-off verification. The new interface brings much-needed formalism to the verification of PIC layout for manufacturing design rules.
Machine Learning to Enable Bug Free Chips
New Electronics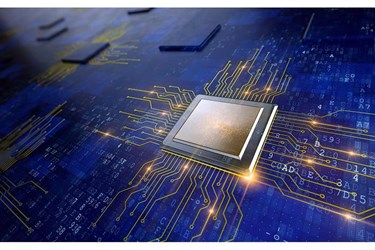 Machine learning (ML) has started to take hold across the EDA industry and access to data is one of the biggest issues. From an RTL verification perspective, our own Harry Foster notes "If I'm starting a project, I have no data. How can we be successful in applying ML techniques if our data is limited? It can't be based just on pure data mining; it has to incorporate some domain knowledge."
The Texas Instruments 99/4: World's First 16-Bit Computer
IEEE Spectrum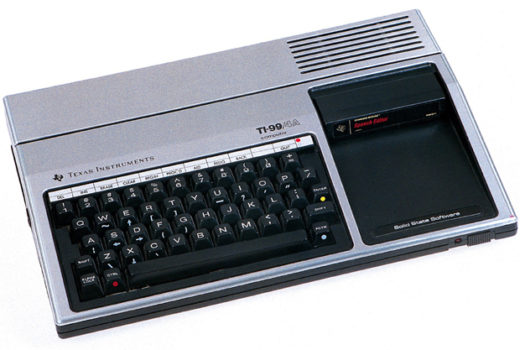 The story of the world's first 16-bit home computer, the Texas Instruments 99/4, as told by Wally Rhines. You'll learn how the pursuit of corporate synergy gave rise to the "embarrassing" TI 99/4 from development to launch and ultimate demise.
11 Myths about High-Level-Synthesis Techniques for Programming FPGAs
ElectronicDesign
A number of myths have evolved surrounding high level synthesis (HLS). But hardware designers are getting new value from HLS when designing systems with FPGAs. This article reviews 11 myths and helps readers understand how some of them have come about.
This article first appeared on the Siemens Digital Industries Software blog at https://blogs.sw.siemens.com/expertinsights/2017/07/20/article-roundup-iiot-photonic-ic-design-machine-learning-the-ti-994-high-level-synthesis-myths/