And the Winner of the 2020 PADS Professional Student Design Competition is…
There's snow in the forecast, so summer is officially over. The same is true for the inaugural PADS Professional Student Design Competition which ended back in September closer to the official fall equinox. The judges have tallied their scores. And the winner is …
We are proud to announce Alessandro Mattioli as this year's competition winner! Alessandro is a Masters of Electronics Engineering student at the University of Modena and Reggio Emilia in Italy. He designed a SimpLinux signal board PC design with Linux support via USB. Alessandro's design was an excellent combination of multi-layer design complexity while following PCB design best practices. Using PADS Professional Student Edition, his DDR2 DRAM connections were laid out per design guidelines and followed trace length matching rules. Signals and components were optimized for the highest performance. Overall, a professional level design!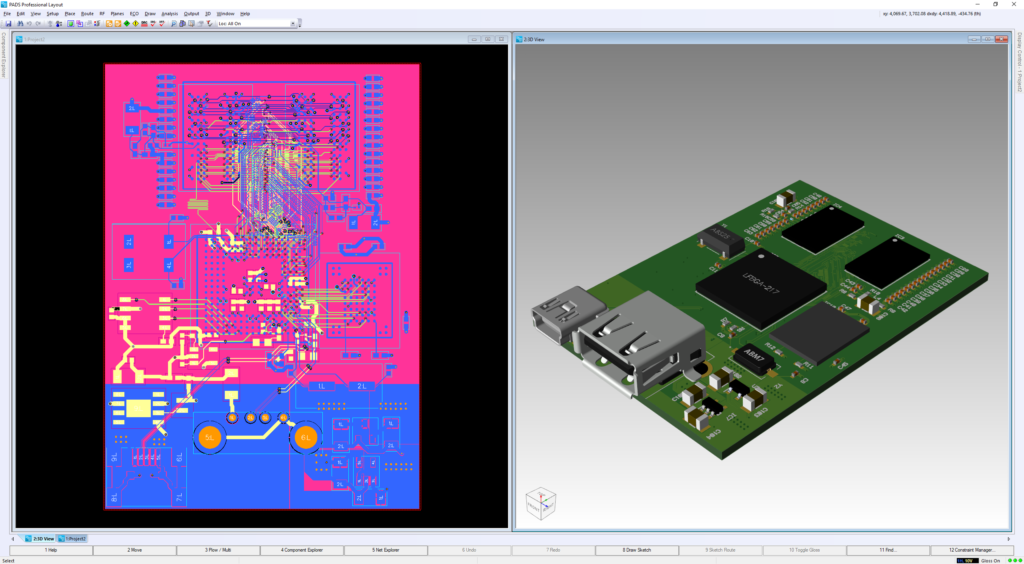 Alessandro was elated to hear the news. He said, "I am really excited to be the winner of the PADS Professional Student Design Competition. PADS professional is a powerful and user-friendly tool that helped me implement my board, SimpLinux, a single board PC. Given that PADS Professional is a widely utilized tool of the electronics industry, I am very happy to have the experience and knowledge working with it. PADS Professional Student Edition is an excellent tool for students and I look forward to using it again on my next design."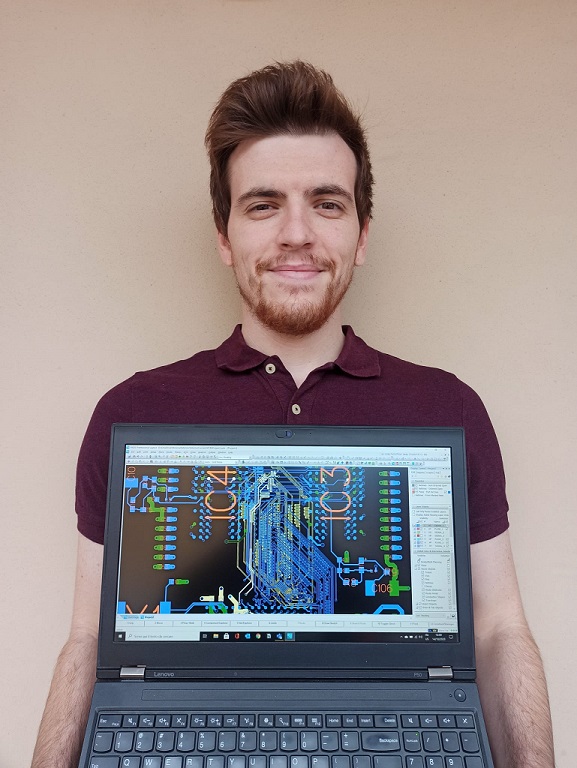 As one of over 150 student entries, Alessandro's design stood out amongst stiff competition. Regardless of experience, it was clear that many entrants were able to easily navigate the software and create their designs following many professional PCB design practices. It was incredibly exciting to see the effort these students put forth in creating the very best in the PADS Professional Student Edition software.
Top-10 finalists received "PCB Design Excellence" certificates, signed by the Senior VP of the Electronic Board Systems Group of Mentor, a Siemens Business.
Thanks again to all participants! Students can continue to install the PADS Professional Student Edition for free to practice their skills and create projects for their classes. We've already begun planning for next year's competition and are expecting more participants and larger prizes, so start thinking of your designs now!
This article first appeared on the Siemens Digital Industries Software blog at https://blogs.sw.siemens.com/electronic-systems-design/2020/11/11/and-the-winner-of-the-2020-pads-professional-student-design-competition-is/