I am happy to announce some new Community hubs available! Some of these areas have been live for a few months already, so you may have seen them before.

The Catchbook community began with a single goal in mind: Create a thriving environment online for people who use Catchbook to communicate, share, learn, and expand their use of the drawing app from Siemens PLM Software. Catchbook is unique in that it delivers professional-level CAD capabilities in a no-frills interface that behaves just like a regular sketch pad. The Catchbook community offers many ways for our users to interact, such as an Ideas Exchange where users can share ideas for new functionality with the Catchbook development team and see feedback in real time. The gallery lets Catchbook users share Catchbook drawings and files, so they can inspire and be inspired by peers. We hope to expand and grow our community over time and look forward to all of the amazing insights and ideas you'll share!
The Catchbook community is managed by @AmyReyes1, and features the Catchbook blog, Catchbook forum, and Catchbook knowledge base, along with the Catchbook Gallery and Ideas Share.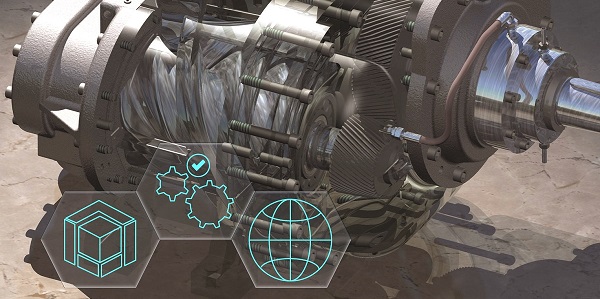 The PLM Components community is for users of software components that we integrate into our own applications, and which we license to other software vendors, including competitors. Examples include Parasolid (geometric modeling kernel), D-Cubed constraint solvers (parametric sketching and assembly modeling) and KineoWorks (path-planning for robotics and DMU). In addition to a blog, knowledge base and forum, the community has benefitted from an event board which we have used to socialise the planning and content of our first international conference for PLM Components customers.
The PLM Components Community is managed by @JonR, and features a PLM Components blog, knowledge base, PLM Components forum, and PLM Components conference event group.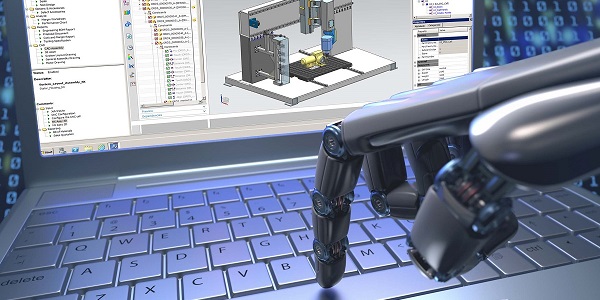 Warm welcome to our Catchbook, PLM Components, and Rulestream users! We hope you enjoy your time in the Siemens PLM Community.