Corporate
What's New in Learning Advantage – Thermodynamics of a Steel Ball in Water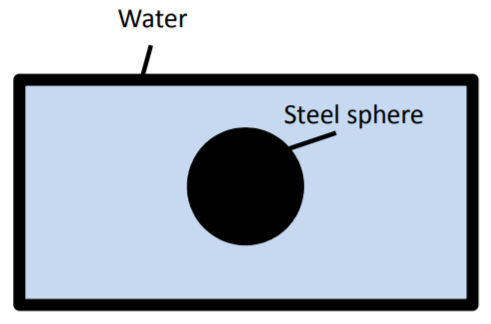 If I recall my physics correctly, the laws of thermodynamics go more or less like this:


You can't win, you can only break even.


You can only break even at absolute zero.


You can never reach absolute zero.


I might have muddied up the details a bit, so if you want to dig in a little deeper, especially when it comes to simulation and validation of heat transfer, you should check out our latest Learning Advantage tutorial Thermodynamics of a Steel Ball in Water.
In this short tutorial, learners will review the basic laws of thermodynamics (in slightly more scientific terms than those above), use Simcenter Amesim to simulate those laws in action, validate the results of the simulation and then review their work. This quick tutorial takes no more than an hour and makes a great addition to either your self-study as a student or your syllabus as an educator. Bonus for educators, did you know that you can easily use Learning Advantage to create linked learning paths for your students? Here's how!
Learning Advantage is an online learning portal covering all of Siemens Industry Software products. Our Corporate customers pay an annual subscription fee for this resource, which is always FREE to our Academic partners! Ask your instructor or administrator about using Learning Advantage today!
This article first appeared on the Siemens Digital Industries Software blog at https://blogs.sw.siemens.com/academic/whats-new-in-learning-advantage-thermodynamics-of-a-steel-ball-in-water/