Corporate
To Innovate, Lead and Debate at University of California-Irvine Engineering Conference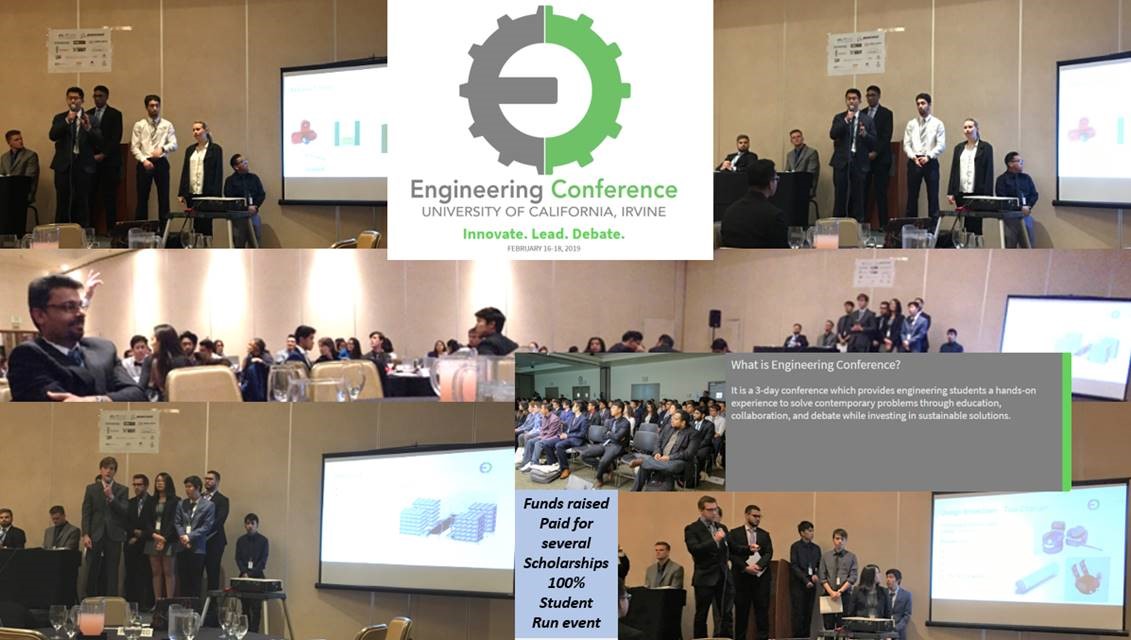 University of California-Irvine Engineering Conference is an undergraduate student-run conference that pushes engineers to utilize the knowledge in their fields of interest to solve real world engineering problems as they improve their public speaking and debate skills. It is a 3-day conference which provides engineering students a hands-on experience to solve contemporary problems through education, collaboration, and debate while investing in sustainable solutions.
Siemens showcased and did the training on NX and STAR-CCM+ products. NX training was well attended by 80 students and STAR-CCM+ by 60 students. In talking with the president of this organization-Mazen Nader Alkhatib, it was obvious that Siemens have started to have interest in UCI for PLM products now, which is terrific.
Siemens collected few student resumes and this helps in the area of getting more engineering/technical background students interested in joining Siemens!
Special thanks goes to Siemens colleagues Chris Penny, Himanshu Iyer, Mia Fujii, Jerry Sarfati for making this event very successful.
We are looking forward to be involved in the upcoming event 2019 Winter Design Review.
If you are interested in Siemens Academic Patnership Program, please fill out our online grant application form.
This article first appeared on the Siemens Digital Industries Software blog at https://blogs.sw.siemens.com/academic/to-innovate-lead-and-debate-at-university-of-california-irvine-engineering-conference/